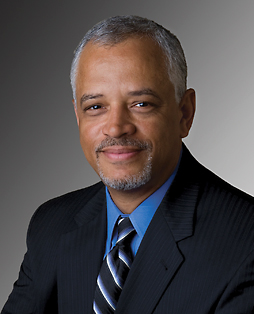 William M. Farrow III
Class A Director, Term: 2013-2015; 2016-2018
Former President and Chief Executive Officer
Urban Partnership Bank
Chicago, Illinois
William M. Farrow III is the former president and chief executive officer of Urban Partnership Bank, a commercial bank in Chicago that serves communities in Chicago, Detroit and Cleveland. Farrow, a long-time banking and business executive, held many senior positions at the First National Bank of Chicago and was also the former executive vice president and chief information officer of the Chicago Board of Trade.
Farrow is an independent director of CoBank, Inc. and serves as trustee of the Illinois Institute of Technology.
He has a master's degree in management from Northwestern University.