1
2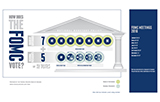 FOMC - Who Is Voting?
Did you realize that different Bank presidents vote each year on the Federal Open Market Committee? Take a look at our infographic to see which banks have the vote this year.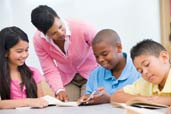 Federal Reserve Education
Want to learn more about the Fed, the economy or financial literacy? Wonder if there are lesson plans, quizzes or interactive games to help you teach? Federal Reserve Education has all of these and more. Visit this site to see all the resources available from the Federal Reserve Banks and the Board.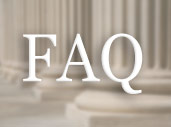 Fed FAQs
The Fed is often mentioned in the media, in Congress and even in personal conversations. But, What is the Fed? Chairman Bernanke offers a quick view in this video. If you want a more indepth picture of the Fed, click the link below and check out FAQs that offer info on the Fed, currency, banking, the economy and much more.
<
>