Personal Finance Virtual Summer Camp 2022
Attention, caregivers and kids! Here's a free, fun way for elementary, middle and high school students to learn age-appropriate personal finance concepts. Enroll your child in the Chicago Fed's Personal Finance Virtual Summer Camp.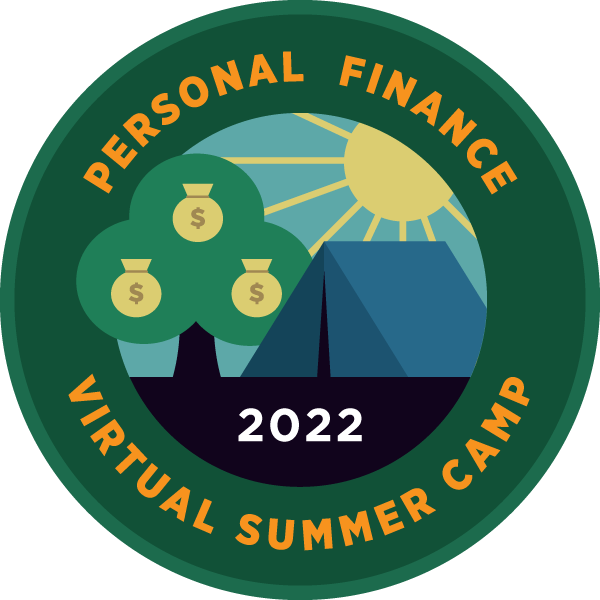 Cost: FREE
When: This self-paced camp will be open any time May 31 to Aug. 31, 2022. It is designed to last a couple of hours each day, Monday-Friday, for one week.
What: Through videos, Q&As and interactive online modules, young learners will discover and apply essential personal finance concepts, including:
How money and the economy work
How to evaluate everyday decisions
How to use savings and credit responsibly
Your kids' progress will be automatically tracked. Students will earn a certificate and a virtual badge upon completing the camp.
How to Enroll Your Child in Virtual Camp
First, visit www.econlowdown.org/student. Choose the Google Log In button and enter your child's Google credentials. (If they do not have a Google account, you may use yours.)
Elementary School Virtual Summer Camp (grades 3-5): enter code nuDVSya
Middle School Virtual Summer Camp (grades 6-8): enter code zMNTaCh
High School Virtual Summer Camp (grades 9-12), enter code AdnEmZP
Questions?
Reach out to education@chi.frb.org.