OUR PEOPLE
Have a voice and be heard. Be respected and empowered to act. We support each other and thrive together in an inclusive culture of belonging. We strive to be a great place to work by building and growing a workforce as diverse as the communities we serve, ensuring that our culture is inclusive and equitable for all.

By bringing our diverse experiences, styles, approaches and ideas to the table, we achieve our individual and shared goals and better serve our communities. We are proud of the recognitions we've received for our efforts.
Office of Minority & Women Inclusion
The office, established by the Dodd-Frank Wall Street Reform and Consumer Protection Act of 2010, is led by Senior Vice President Kathryn Medina and is charged with ensuring inclusion of minorities, women, and minority-owned and women-owned businesses in all the Bank's activities.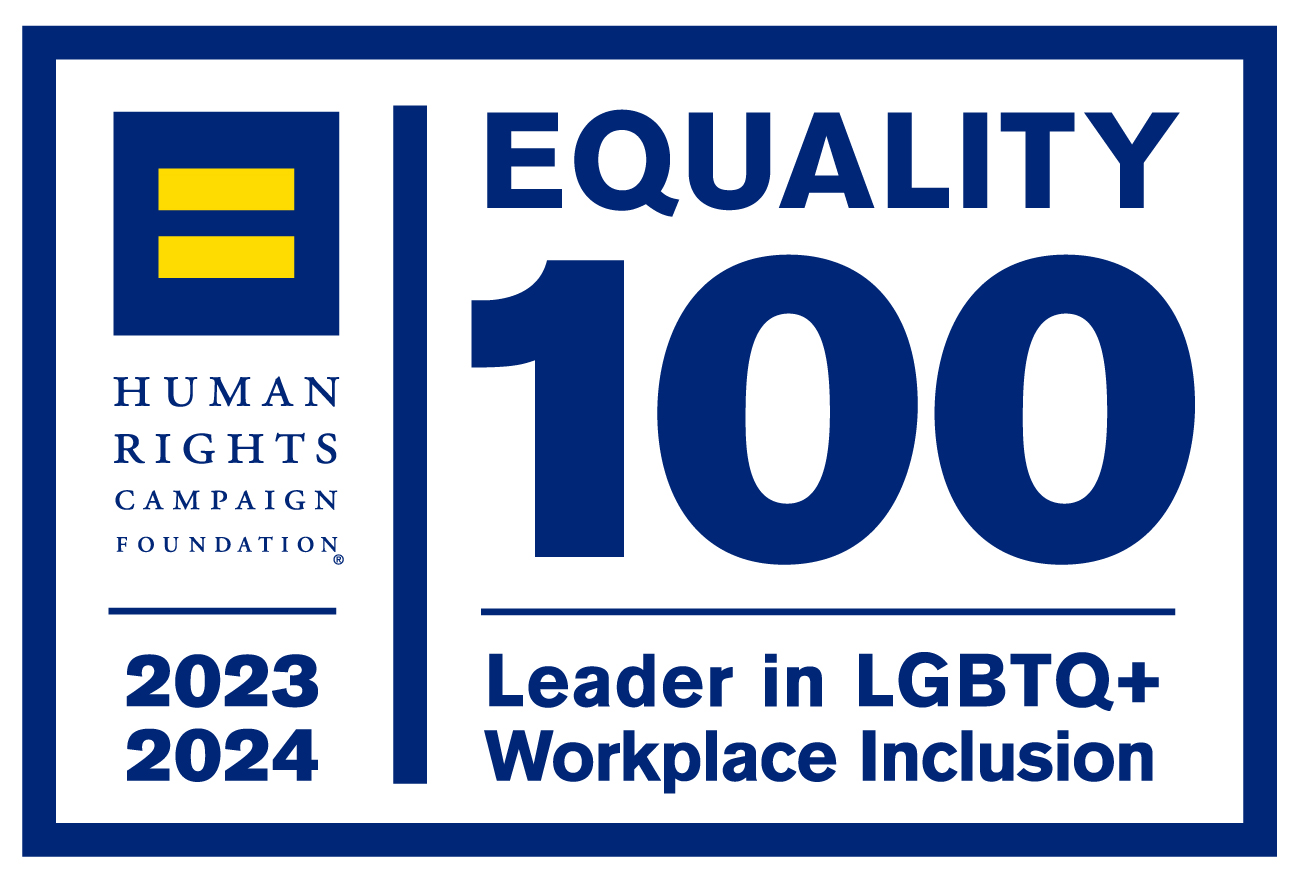 Diversity & Professional Network Groups
Our Employee Support Network Groups include diversity-oriented affinity and inclusion groups that play a vital role in advancing an inclusive culture through events, initiatives and year-long efforts.