Welcome from the Sadie Collective and the Chicago Fed
---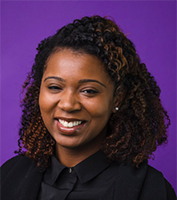 Kayla Jones
Chief Community Engagement Officer
The Sadie Collective
Kayla Jones is an alumna of Morgan State University where she received her Bachelor of Science degree in economics. After graduation, she participated in the Research Scholar Initiative at Harvard University. Currently, she is a research assistant at the Board of Governors of the Federal Reserve System in the Consumer and Community Affairs division. She is interested in helping improve the socioeconomic status of people of color in terms of access to capital and credit, financial inclusivity, and income equality.
---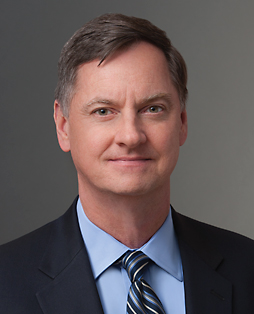 Charles Evans
President and Chief Executive Officer
Federal Reserve Bank of Chicago
Charles L. Evans has served as president and chief executive officer of the Federal Reserve Bank of Chicago since September 2007. In that capacity, he serves on the Federal Open Market Committee (FOMC), the Federal Reserve System's monetary policymaking body.
Before becoming president in September of 2007, Evans served as director of research and senior vice president, supervising the Bank's research on monetary policy, banking, financial markets and regional economic conditions.
His personal research has focused on measuring the effects of monetary policy on U.S. economic activity, inflation and financial market prices and has been published in peer-reviewed journals.
Evans is active in the civic community. He is a trustee at Rush University Medical Center, a director of the Chicago Council on Global Affairs, a Governing Board member of Econ Illinois, a member of the Economic Club of Chicago Board of Directors and a member of the Civic Committee of the Commercial Club of Chicago and Civic Consulting Alliance Board.
Evans has taught at the University of Chicago, the University of Michigan and the University of South Carolina. He received a bachelor's degree in economics from the University of Virginia and a doctorate in economics from Carnegie-Mellon University in Pittsburgh.
Welcome from the Sadie Collective