About Us
The Federal Reserve Bank of Chicago is one of 12 regional Reserve Banks across the United States that, together with the Board of Governors in Washington, D.C., serve as the central bank for the United States.
Leadership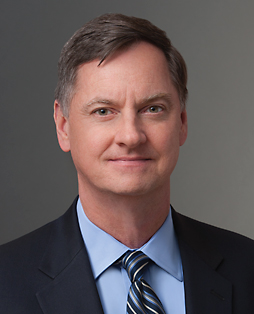 Charles L. Evans
President and Chief Executive Officer
Charles Evans Bio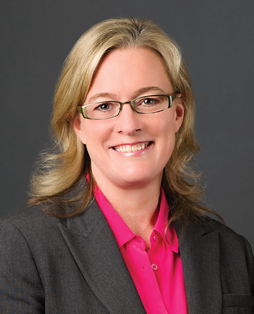 Ellen Bromagen
First Vice President and Chief Operating Officer
Ellen Bromagen Bio
About Federal Reserve Bank of Chicago
The Chicago Fed serves the Seventh Federal Reserve District, an economically diverse region that includes all of Iowa and most of Illinois, Indiana, Michigan and Wisconsin. The Seventh District has a large national share of many important economic sectors. The Chicago Fed has a head office in Chicago and a branch office in Detroit.
About the Federal Reserve System
Congress created the Federal Reserve System in 1913, charging it with the responsibility to foster a sound banking system and a healthy economy. This remains the broad mission of the Fed and its component parts: the 12 Federal Reserve Banks nationwide that each serve a specific region of the country, and the Board of Governors in Washington, D.C., which is set up to oversee the Fed System.
To accomplish its mission, the Fed:
serves as a banker's bank and as the government's bank
serves as a regulator of financial institutions
serves as the nation's money manager, performing a vast array of functions that affect the economy, the financial system, and ultimately, each of us
For more information on the Federal Reserve System, please visit Fed FAQs.