1
2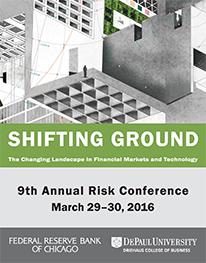 Ninth Annual Risk Conference
March 29-30, 2016
This year's theme considers The Changing Landscape in Financial Markets and Technology.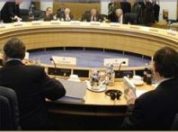 Eighteenth Annual International Banking Conference
November 5-6, 2015
This theme is the Future of Large and Internationally Active Banks.

Tenth Annual Community Bankers Symposium
November 7, 2014
As in prior years, senior policymakers from the Federal Deposit Insurance Corporation, the Office of the Comptroller of the Currency and the Consumer Financial Protection Bureau will be invited to participate at this event.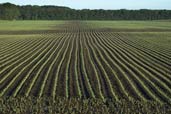 Annual Agriculture Conference
November 17, 2014
Experts from academia, industry and policy institutions will discuss farm income trends and their interplay with the regional economy.
<
>