Chicago Fed Advisory Council
The Advisory Council on Small Business, Community and Economic Development, Agriculture and Labor comprises diverse leaders who are experts in a broad range of industries or come from organizations that serve vulnerable populations. Council members advise Bank leadership about current economic conditions and emerging issues in their industries and communities. These discussions help inform Fed leadership who then contribute to national monetary policy decisions.
Map of Council Member Locations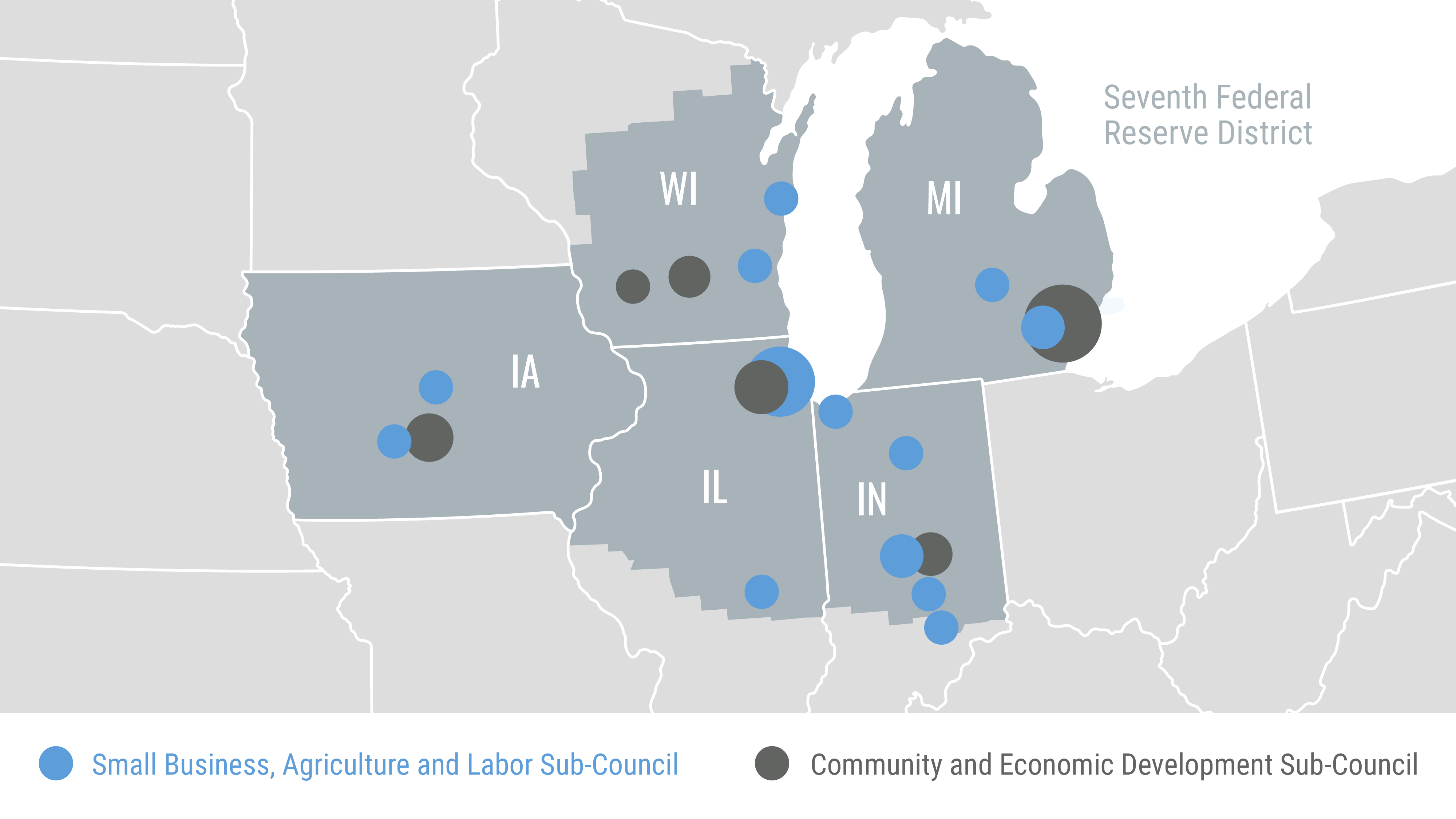 Community and Economic Development Sub-Council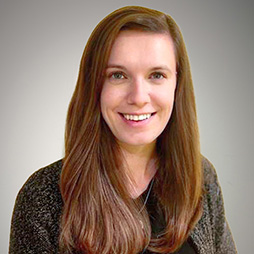 Director of Community Economic Development
Rural Wisconsin Health Cooperative
Verona, WI
Marie Barry is the Director of Community Economic Development at the Rural Wisconsin Health Cooperative where she leads RWHC's efforts to utilize one of rural communities' greatest assets – their hospitals – as a driver of economic development. Barry previously worked for two senators in the Wisconsin legislature and successfully shepherded bipartisan bills from drafting to being signed into law, including during split party control of the legislative and executive branch. She has an undergraduate degree from UW-Madison and a graduate degree in Community and Economic Development from Pennsylvania State University.
---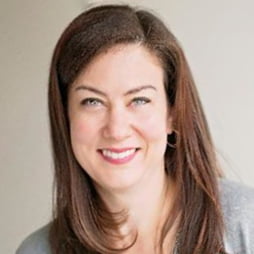 President & CEO
WRTP | Big Step
Milwaukee, WI
Lindsay Blumer is the President & CEO at WRTP | BIG STEP, a workforce intermediary based in Milwaukee, Wisconsin that connects traditionally disenfranchised people to quality career opportunities. Blumer has over 20 years' experience in executive leadership, strategic planning, entrepreneurship, social enterprise, and innovation. Previously, Blumer has served as a community fellow with the United Way of America, in state government advising and developing advocacy strategies and policy, as Assistant Dean at Ripon College, as the executive director of a domestic violence and sexual assault prevention organization, and in developing entrepreneurial pathways for Marquette University students.
---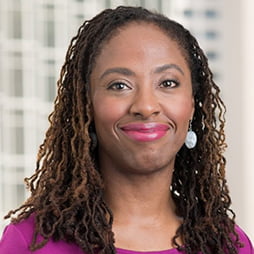 President
Grand Victoria Foundation
Chicago, IL
Sharon Bush is the President of Grand Victoria Foundation and is only the second person to lead the Foundation in its 20-year history. Bush is a recognized leader who strongly values the economic and social contributions of the nonprofit sector. Throughout her career she has worked to ensure that the sector is strong, equitable, sustainable, and highly capable of serving individuals and families throughout the Chicago region. She has launched, led, and participated in innovative collaborations that have resulted in thousands of people securing employment and millions of dollars to support the regional workforce system.
---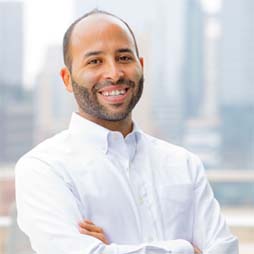 Head of Chicago & Executive Director of Innovation Implementation
Braven
Chicago, IL
Jonathan Chapparo is the Executive Director of Innovation & Head of Chicago for Braven, a national organization fueling upward economic mobility for first-generation, Pell-eligible college students. Chapparo manages strategy, program implementation, and partnerships with a range of educational institutions and employers. He is a 2017 Surge Institute Fellow, 2018 Ricardo Salinas Scholar with the Aspen Institute's Socrates Program, and a 2020 Chicago Council on Global Affairs Emerging Leader. He holds a bachelor's degree from the University of Iowa, a master's in teaching from Dominican University, and is pursuing an executive MBA at Northwestern's Kellogg School of Management.
---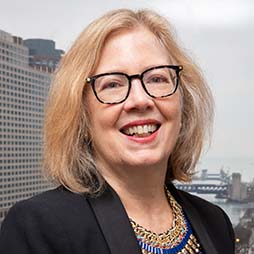 Executive Director
Illinois Housing Development Authority
Chicago, IL
Kristin Faust was appointed Executive Director of the Illinois Housing Development Authority in November 2019. As the state's chief housing official, she leads IHDA's wide-ranging efforts to finance the creation and preservation of affordable housing throughout Illinois. She has held senior leadership positions in the public, private and nonprofit sectors for 30+ years, previously serving as President of Neighborhood Housing Services of Chicago, Chief Credit Officer at Partners for the Common Good, and President of the Enterprise Community Loan Fund. She earned a master's degree in city and regional planning from Harvard University and a bachelor's degree from Brown University.
---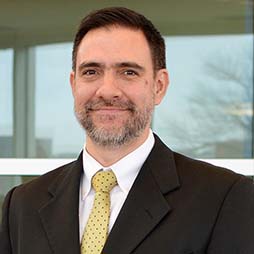 Director
Purdue Center for Regional Development
West Lafayette, IN
Roberto Gallardo is Director of the Purdue Center for Regional Development. Gallardo has worked with rural communities over the past seventeen years conducting local & regional community economic development. He has authored articles and reports on rural trends, industrial clusters, the digital divide, and leveraging broadband applications for community economic development. He is the author of "Responsive Countryside: The Digital Age & Rural Communities", which highlights a 21st century community development model that helps rural communities transition to and prosper in the digital age. He holds a master's in economic development and a Ph.D. in Public Policy and Administration.
---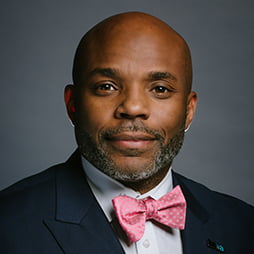 CEO
Fort Wayne Housing Authority
Fort Wayne, IN
George Guy is the Executive Director and CEO of the Fort Wayne (IN) Housing Authority. He has spent over 25 years helping build communities, and has been involved in mixed-finance, multi-family and permanent supportive housing developments in Indiana and Illinois. He has expanded affordable housing for veterans, youth aging out of foster care, and other vulnerable community members. Guy serves on the boards of the National Association of Housing and Redevelopment Officials; the Federal Home Loan Bank of Indianapolis Affordable Housing Advisory Council; the Public Housing Authorities Directors Association; the Fort Wayne Urban League; and United Way of Allen County.
---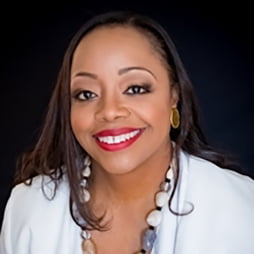 President and CEO
Metropolitan Planning Council
Chicago, IL
Darlene Oliver Hightower, J.D., is President and CEO of Metropolitan Planning Council, an independent nonpartisan regional planning organization. Throughout her career, Hightower has been a tireless advocate for equity. Previously, she served as Vice President, Community Health Equity at Rush University Medical Center. Hightower also led the development of West Side United, a cross-sector, collaborative aimed at improving health and economic vitality on Chicago's West Side. In recognition of her leadership in health equity throughout the COVID-19 pandemic, Hightower was named as a U.S. News and World Report Health Care Hero in 2020.
---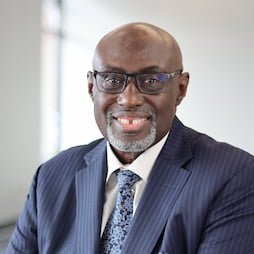 George Hinton
CEO
Community Relations-Social Development Commission
Milwaukee, WI
---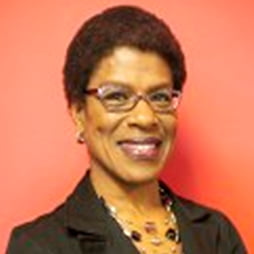 Public Policy Director
Community Development Advocates of Detroit
Warren, MI
Ruth Johnson is the Public Policy Director at Community Development Associates of Detroit. Johnson has a long track record of working with underserved communities, including people with disabilities, and people with language and literacy differences. As part of her work, she connects nonprofit groups and for-profit enterprises to local, state and national partners. Johnson draws on her experience practicing law for twelve years, serving in several nonprofit executive positions, operating her own consulting business, and volunteering in schools, in her community and in her church.
---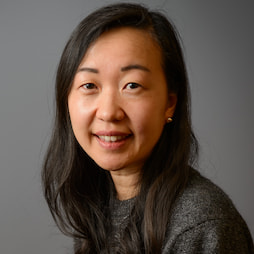 Vice President of
Economic Development Programs
Local Initiatives Support Corporation
Chicago, IL
Seung Kim is Senior Vice President at LISC and leads the National Programs unit including Health, Economic Development, Child Care & Early Learning, Safety & Justice and Sports & Recreation. She guides these programs in delivering technical and financial resources, thought leadership, program innovation and scaling, and external partnerships with an aim to enhance LISC's impact in communities.
---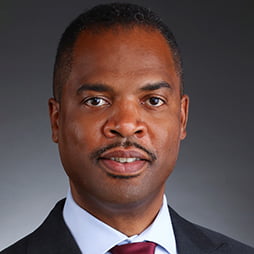 Senior Vice President
Community Economic Development Market Manager, Fifth Third Bank
Chicago, IL
Robert (Rob) V. McGhee serves as Senior Vice President, Community & Economic Development Market Manager, for Fifth Third Bank. He leads the Bank's Community Economic Development program for the Chicago region and oversees the Bank's regional compliance with the Community Reinvestment Act. McGhee has nearly three decades of community development and banking experience, with prior leadership roles with U.S Bank and Citigroup. He is a board of Neighborhood Housing Services of Chicago, and an active member of Kappa Alpha Psi Fraternity. McGhee received a B.A. from the University of Illinois at Urbana-Champaign.
---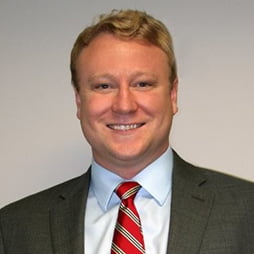 General Counsel and Director of
Government Affairs
Iowa League of Cities
West Des Moines, IA
Robert Palmer is General Counsel and Director of Government Affairs for the Iowa League of Cities, a statewide association representing more than 870 cities in Iowa. In his free time Palmer is President of the West Des Moines Community Foundation, Chair of the Drake College of Arts & Sciences National Advisory Council, and a board member of the Drake Law School Alumni Engagement Board, the Iowa Society of Association Executives, and the Iowa Board of Physical and Occupational Therapy. He lives in West Des Moines with his wife and three boys.
---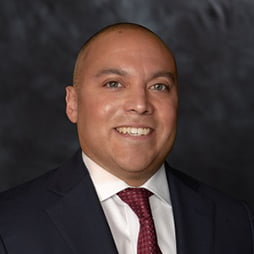 President and CEO
Chicago Commons
Chicago, IL
Edgar Ramirez is the President and CEO of Chicago Commons. A community organizer in Chicago's Little Village neighborhood, Ramirez led significant campaigns at Enlace Chicago and Erie Neighborhood House. Ramirez serves on the boards of Elevate Energy, Social Current, and the Latino Policy Forum and Mayor Lightfoot's Every Child Ready to Learn and ad-hoc committees for reopening early education centers during the COVID-19 pandemic. Ramirez is a Leadership Greater Chicago fellow (2016), has a bachelor's degree from DePaul University, a master's degree in Policy Analysis and Community Organizing from the University of Chicago, and a certificate from Harvard Business School.
---
Small Business, Agriculture and Labor Sub-Council
"The Fed has access to numerous data resources, but data alone can't tell the full story of the state of the economy. Our council members offer a range of timely, "boots on the ground" perspectives that help us understand how people and businesses are doing across our District. We use that information to guide our policy making."
—Anna Paulson, Executive Vice President and Director of Research, Federal Reserve Bank of Chicago