Chicago Fed's Money Museum
The museum is temporarily closed.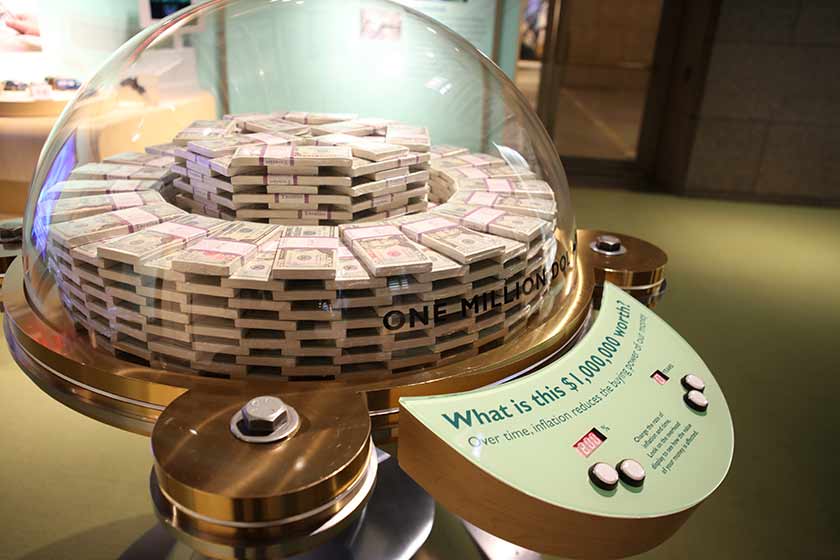 Million Dollar display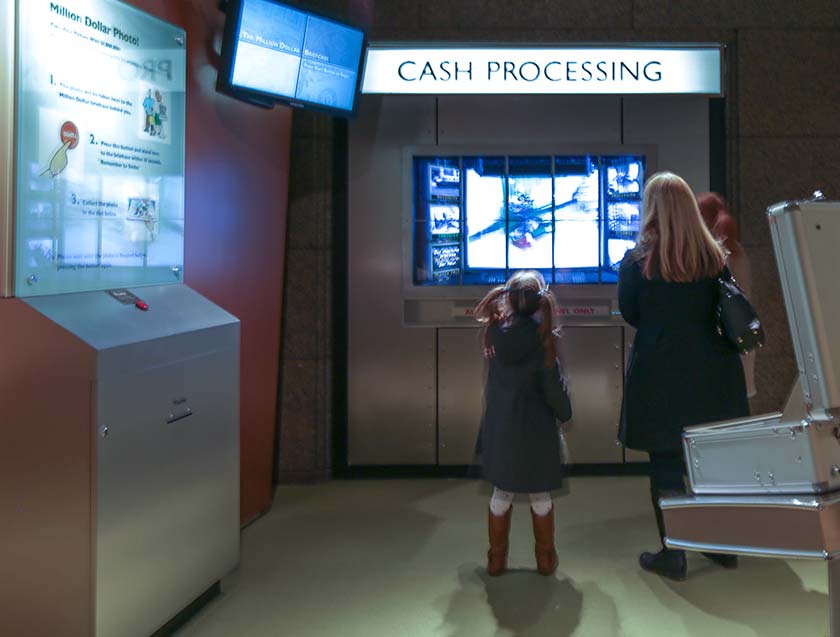 Cash Processing Exhibit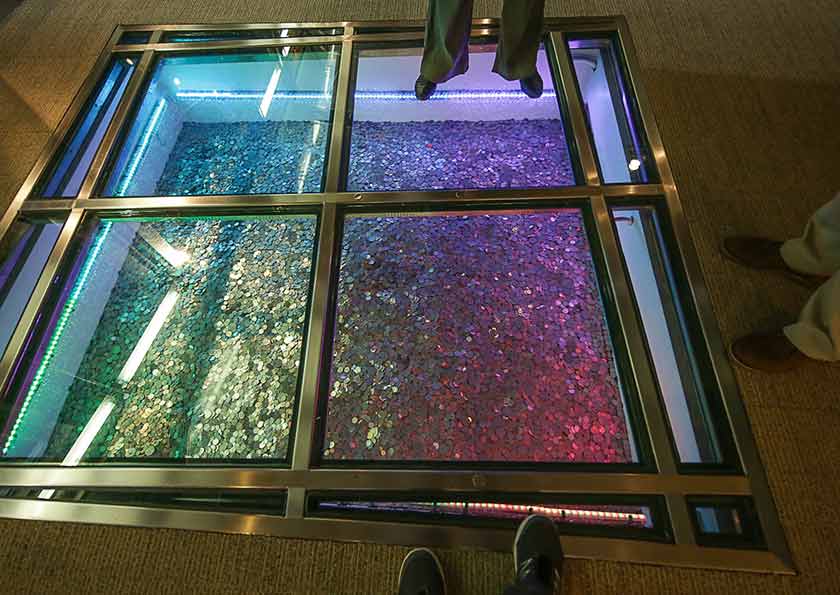 Pennies display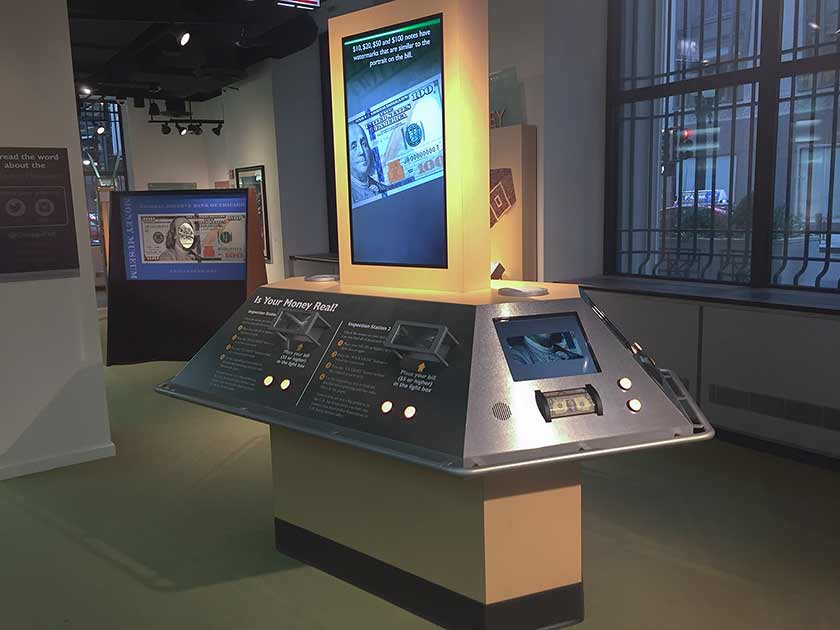 Is Your Money Real display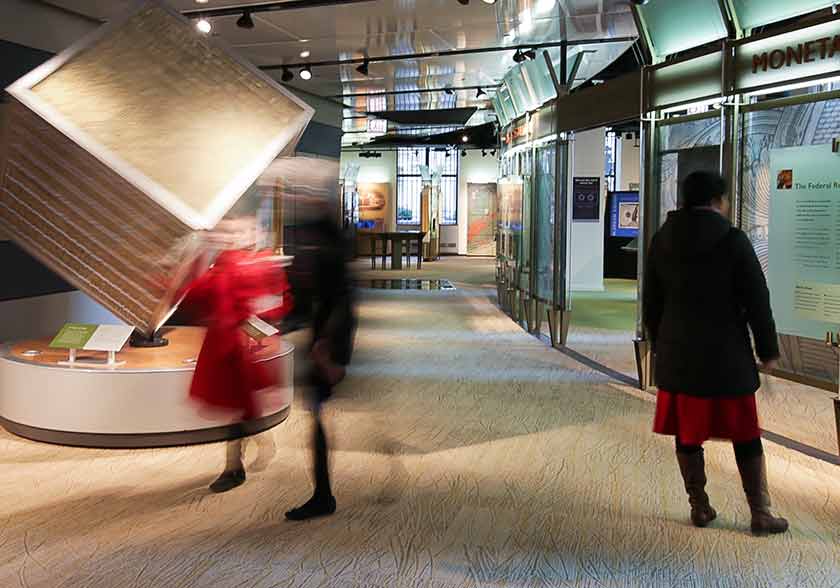 The Million Dollar Cube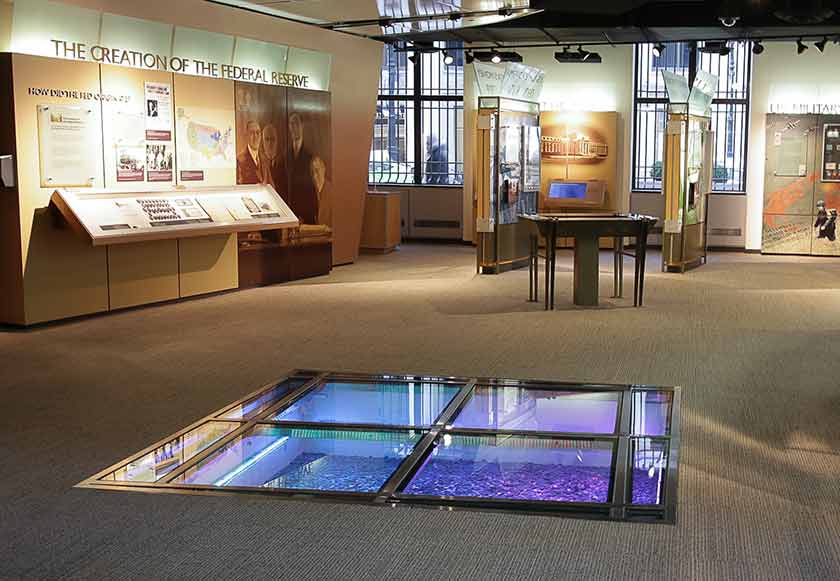 The Money Museum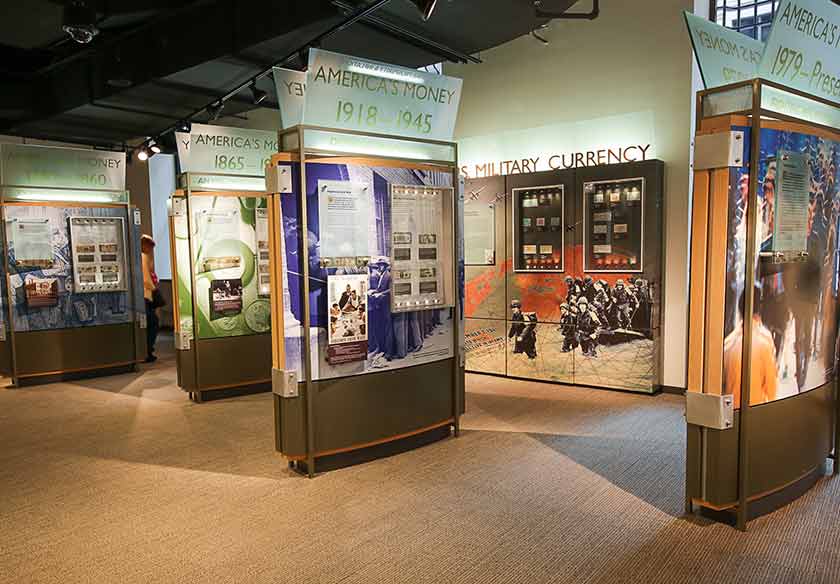 America's Money displays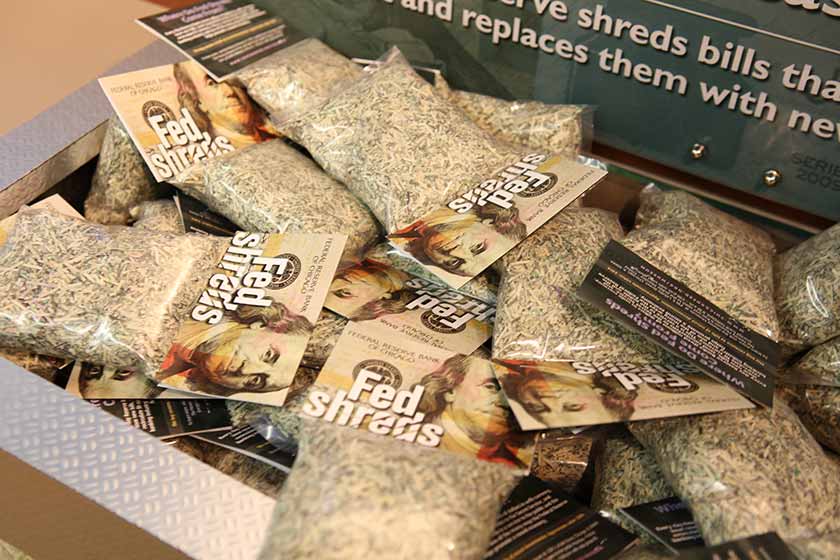 Bags of shredded bills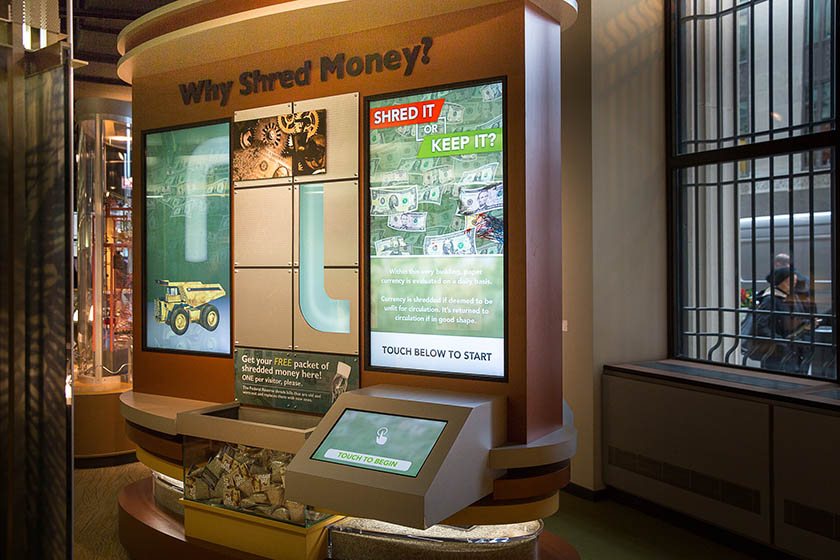 Why Shred Money Display
Visit Hamilton the Exhibit When You Are in Chicago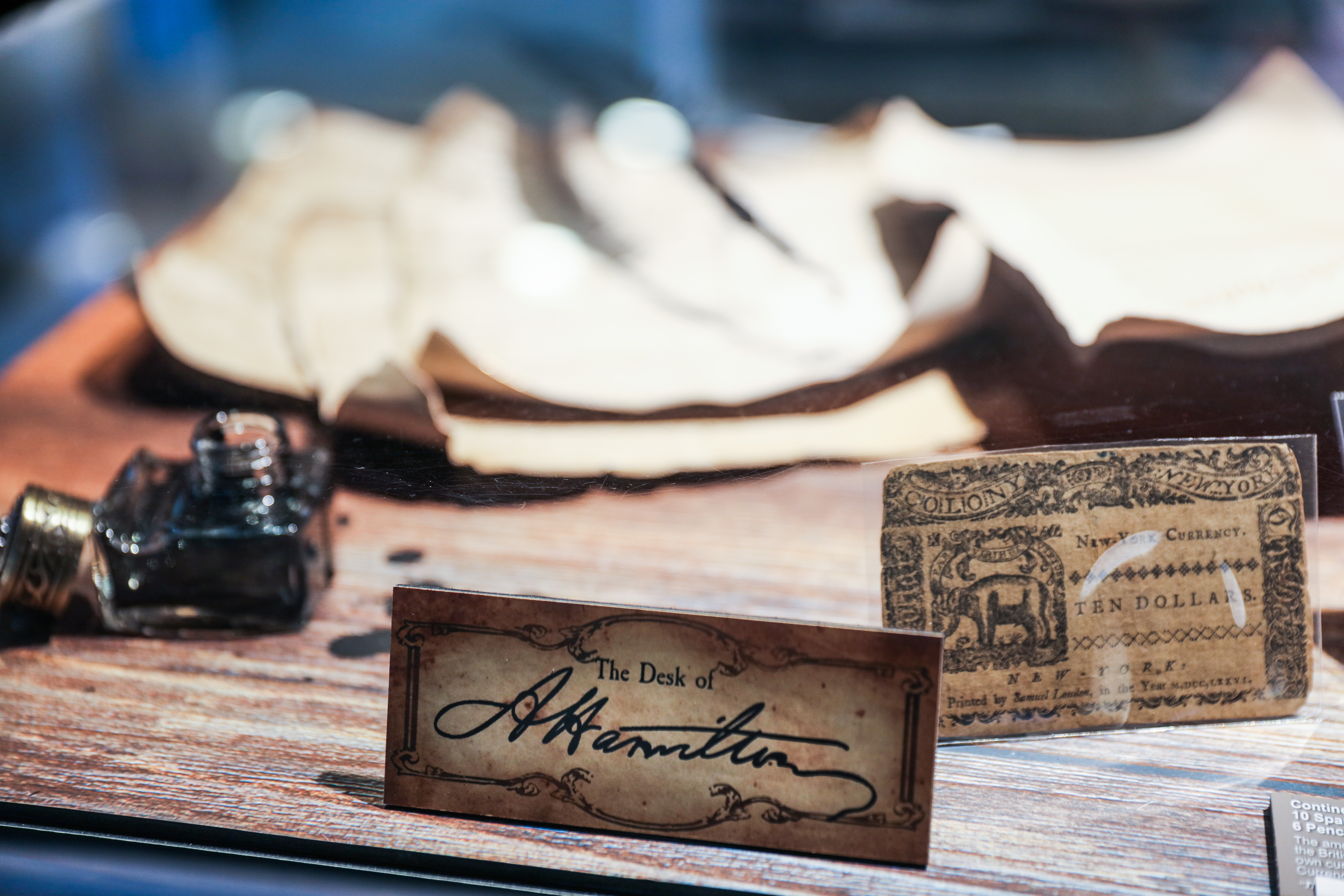 If you are in town to see Hamilton the Musical, visit the Money Museum to see Hamilton the Exhibit. Learn about the man who inspired the musical and see what it meant for him to be the Secretary of the U.S. Treasury. Understand how his vision led to the eventual creation of the Federal Reserve System. Learn more in the press release.
What You'll See
Exhibits and interactive displays
Real historical currency and artifacts that tell the story of the United States dollar
Treasures like a preserved pine tree shilling from colonial America and notes from the U.S. Civil War
Games and simulations that allow you to interact with the roles and responsibilities of the central bank of the United States, the Federal Reserve
Save the economy as you try your hand at Monetary Policy decision-making in "The Fed Needs You" exhibit
Help payments run smoothly as you choose which bills to shred and step into the shoes of a Secret Service agent to detect counterfeits
Learn about the Fed's role in helping banks run safely and soundly as you take the perspective of a bank manager in our "Banker Challenge" game
Preview the displays at our Virtual Money Museum
Online Exhibits