Climate Change Risk in Financial Markets: Advancing the Conversation in 2021
The Federal Reserve Bank of Chicago's Financial Markets Group opened 2021 with a conversation on climate change risk in financial markets.
Panelists representing diverse perspectives answered and discussed a variety of questions including:
How has climate change risk impacted global financial markets to date, and what can we expect moving forward?
What are some of the key developments to watch out for—in terms of technology, investing practices, legal and regulatory developments?
What role can financial markets and the public sector play in better managing climate change risk?
What are some of the challenges and opportunities for existing efforts?
Event Recording
Speakers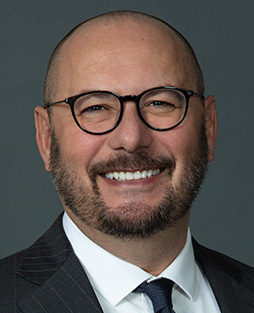 Vice President
Federal Reserve Bank of Chicago
Opening Remarks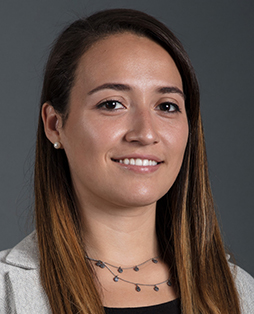 Senior Financial Markets Analyst
Federal Reserve Bank of Chicago
Moderator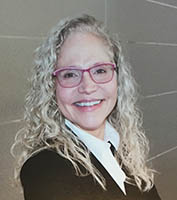 General Counsel & Chief Regulatory Officer
Nodal Exchange, LLC
Panelist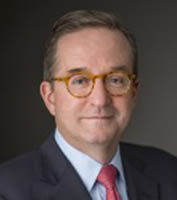 Global Head of Public Policy
International Swaps and Derivatives
Panelist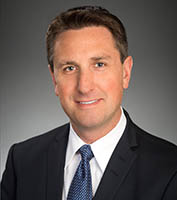 Principal and Head of Responsible Investment and EMEA
AQR Capital
Panelist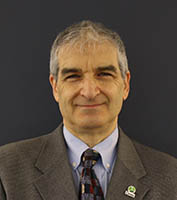 Managing Director, Accelerator
Ceres, Inc
Panelist
---