Thirty-Fifth Annual Economic Outlook Symposium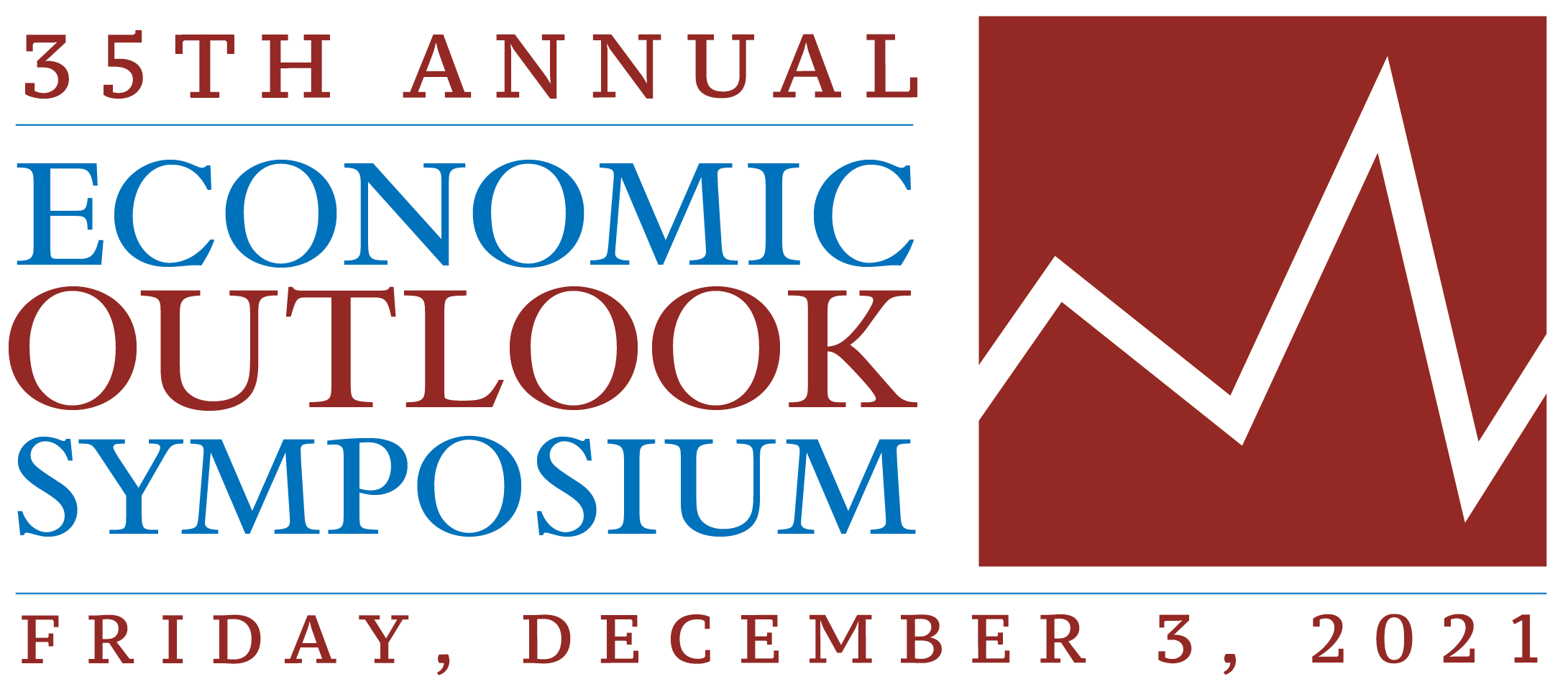 The Federal Reserve Bank of Chicago's 35th Annual Economic Outlook Symposium (EOS), was held on Friday, December 3, 2021. This was the second virtual EOS, and we put together an agenda designed to make the most of the virtual format.
The program ran from 10:00 am to 12:00 pm CT (11:00 am to 1:00 pm ET) and was divided into three parts. Part 1 covered participant forecasts for the upcoming year and the past year's forecast performance. Part 2 comprised a moderated panel discussion on resilience and recovery in key areas of the economy. The program concluded with a keynote address by Diane Swonk, chief economist at Grant Thornton.