Charting Detroit's Fiscal Future: Challenges and Opportunities
Charting Detroit's Fiscal Future:
Challenges and Opportunities
Charting Detroit's Fiscal Future: Challenges and Opportunities
---
This forum is part of Project Hometown, a Chicago Fed initiative created to engage communities in the Federal Reserve's Seventh District – including all of Iowa and most of Illinois, Wisconsin, Michigan, and Indiana – as they confront the challenges and economic barriers caused by racism and the Covid-19 pandemic. By bringing together diverse perspectives, Project Hometown examines how our hometowns can recover from the pandemic, overcome longstanding inequities, grow stronger, and provide all people with the opportunity to thrive.
Like many large cities, Detroit has experienced reduced economic activity during the Covid-19 pandemic. The pandemic has also changed how and where people work, thus lowering tax collection. Despite the challenges ahead, there is some good fiscal news for Detroit. Under the American Rescue Plan Act of 2021, Detroit is slated to receive more than $800 million in federal revenues.
In this Project Hometown event, we will explore the revenue and spending challenges facing Detroit and discuss how the federal revenues could be spent to bolster the city.
---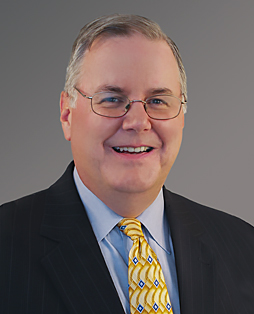 Rick Mattoon
Vice President and Regional Executive
Federal Reserve Bank of Chicago, Detroit Branch
Moderator
---
Taylor Griffin
Research Analyst
Community Development and Policy Studies,
Federal Reserve Bank of Chicago
Opening presentation
Taylor Griffin is a research analyst in the Community Development and Policy Studies Division at the Federal Reserve Bank of Chicago. In this role, she conducts research and community outreach to improve economic outcomes and build a more equitable future for low- and moderate-income people and places. Her research examines a range of community development topics, including municipal finance, educational outcomes, discrimination and inequality in labor and credit markets, and the racial wealth gap.
Prior to joining the Chicago Fed in 2020, Griffin served as a Teach for America corps member and an education policy fellow with the United States House Committee on Education and Labor. She received a bachelor's degree in international politics from Georgetown University Edmund Walsh School of Foreign Service and a master's degree in public policy from the University of Chicago Harris School of Public Policy.
---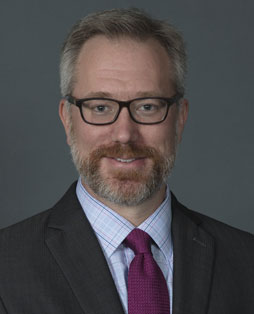 Nathan Anderson
Senior Economist
Community Development and Policy Studies,
Federal Reserve Bank of Chicago
Panelist
---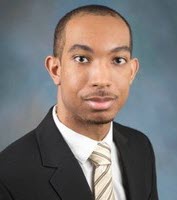 Evan Cunningham
Senior Economist,
City of Detroit
Panelist
---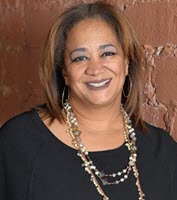 Anika Goss
Chief Executive Officer
Detroit Future City
Panelist
---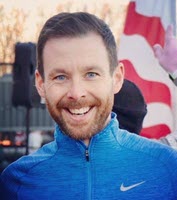 Steven Watson
Deputy Chief Financial Officer and Budget Director
City of Detroit
Panelist