Rebuilding for Resilience: How Will Iowa Thrive After the Pandemic?
Rebuilding for Resilience: How Will Iowa Thrive After the Pandemic?
---
What will the recovery from the pandemic look like for Iowa, and what role will different sectors play? The state faces many challenges, especially given its urban and rural economies and the importance of its farms and businesses to the nation's supply chain. Government, industrial, and nonprofit leaders will consider the challenges Iowa has faced during the pandemic, as well as the roles that government, philanthropy, education, and the business sector can play to ensure a recovery in which all Iowans can thrive.
---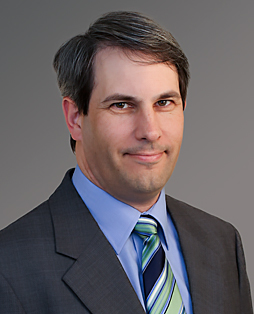 David Oppedahl
Senior Business Economist
Federal Reserve Bank of Chicago
Moderator
---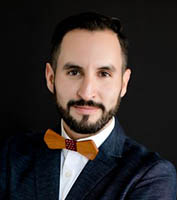 Johnny Alcivar
Program Director
Proteus, Inc.
Panelist
Johnny Alcivar is the director of Workforce Programs at Proteus, Inc., a multistate nonprofit organization that provides services to farm workers in Iowa, Nebraska, and Indiana. During the Covid-19 crisis, he has managed an emergency immigrant support fund for individuals and families that do not qualify for pandemic stimulus funds or governmental assistance. He recently joined the Polk County Disaster Recovery Basic Needs Subcommittee. Previously, Alcivar worked in community planning and development for the City of Des Moines and the City of Cedar Rapids. He graduated with a Master of Community and Regional Planning and a Bachelor of Arts in political science and international studies from Iowa State University.
---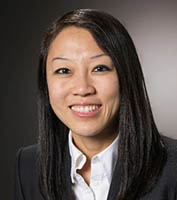 Kanlaya Barr
Senior Economist
John Deere
Panelist
---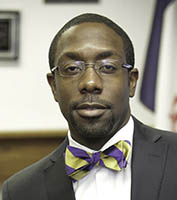 Quentin Hart
Mayor
Waterloo, IA
Panelist
---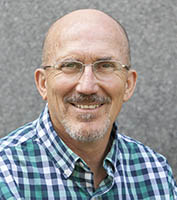 Dave Swenson
Research Scientist
Iowa State University
Panelist