Supporting Detroit Minority Business:
Access to Capital and Lessons Learned
Supporting Detroit Minority Business:
Access to Capital and Lessons Learned
---
This forum is part of Project Hometown, an initiative from the Chicago Fed that aims to foster discussion around the challenges and opportunities confronting hometowns in the Seventh District.
This virtual event will bring together business leaders, community organizations, and researchers to discuss the availability of finance and capital to predominantly Black-owned businesses in Detroit. The pandemic is contributing to high failure rates across small businesses in the city, and public programs such as PPP have had difficulty reaching many of these firms. The panel will discuss both internal and external barriers that these firms face in accessing capital. Why do these firms often lack traditional banking relationships? What type of capital are they looking for? What programs already exist that might help support these businesses that are often critical to the local economy?
In this one-hour virtual convening, experts will discuss:
How have small and micro businesses in Detroit been impacted by the pandemic?
Why have small businesses not been able to access capital?
What are the external barriers to getting funding, including lending requirements and program eligibility?
What are the internal capacity limitations these firms have in accessing capital? Do they lack financial records or other resources that make them less attractive to funders?
What are private banks and foundations doing to try and address this funding need?
---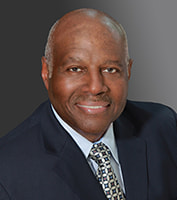 Joseph B. Anderson Jr.
Chairman and CEO
TAG Holdings
Moderator
---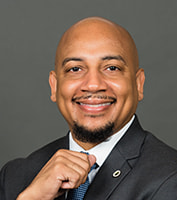 Dr. Kenneth Harris
President and CEO
National Business League
Panelist
---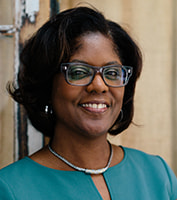 Pamela Lewis
Executive Director
New Economy Initiative
Panelist
---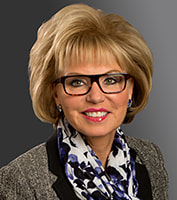 Sandy Pierce
Senior Executive Vice President, Private Client Group, and Regional Banking Director and Chair of Michigan
Huntington Bancshares
Panelist
---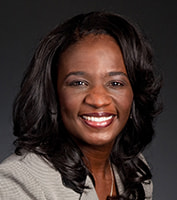 Michelle Sourie Robinson
President and CEO
Michigan Minority Supplier Development Council
Panelist
---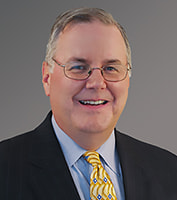 Rick Mattoon
Vice President and Regional Executive
Federal Reserve Bank of Chicago, Detroit Branch
Opening Remarks
Supporting Detroit Minority Businesses: Access to Capital and Lessons Learned