Can Wisconsin Rapids Reinvent Itself Once Again?
Can Wisconsin Rapids Reinvent Itself Once Again?
---
This forum is part of Project Hometown, a new initiative from the Chicago Fed that aims to foster discussion around the challenges and opportunities confronting hometowns in the Seventh District.
The pandemic precipitated a sudden and dramatic decline in the demand for paper produced at the Wisconsin Rapids paper mill, accelerating long-term global trends and ushering in transformational change. On July 31, 2020, the paper mill was indefinitely shut down, laying off over 900 workers. Paper had been continuously produced at the mill since 1904 and the shutdown has created an economic, social, and cultural tsunami.
This virtual event will bring together community and economic development professionals, business leaders, workforce development practitioners, labor, government officials, academics, foundations, and nonprofits to explore lessons from the past on what made Wisconsin Rapids thrive and opportunities for central Wisconsin to reinvent itself for the future.
In this one-hour virtual convening, experts will discuss the following:
How the paper industry in central Wisconsin was born from declining sawmill communities and through technology, investment, risk-taking, and innovation grew to become the foundation of central Wisconsin's economy.
The economic, social, and philanthropic contributions of the paper mill to the community.
What opportunities may exist for the idled mill and what the future may hold for central Wisconsin's paper industry.
What lessons may apply from other industries that have made transformational change and what policies may provide the best outcomes for dislocated workers.
---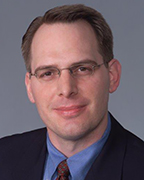 Steven Kuehl
Senior Advisor, Community and Economic Development
Federal Reserve Bank of Chicago
Moderator
---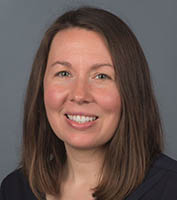 Katie Weichelt
Learning Analyst
Marshfield Clinic Health System and
Independent Geographer
Panelist
Katie Weichelt holds a BA in geography from Kansas State University and an MA in geography from the University of Nebraska–Lincoln. In 2016 Weichelt earned a PhD in geography from the University of Kansas. Her dissertation focused on the impact of the paper industry on the historical geography of three communities in Wood County, Wisconsin. She worked for several years at the University of Wisconsin–Eau Claire as first year experience programming coordinator and adjunct instructor of geography. Weichelt is currently a learning analyst for Marshfield Clinic Health System.
Wiechelt is the author of the paper, "A Historical Geography of the Paper Industry in the Wisconsin River Valley."
---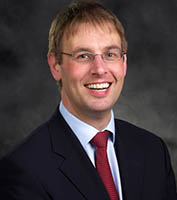 Paul Fowler
Executive Director
Wisconsin Institute for Sustainable Technology
Panelist
---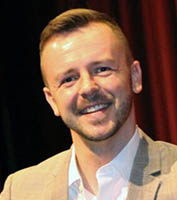 Kristopher Gasch
Chair
Incourage Community Foundation, Inc.
Panelist
---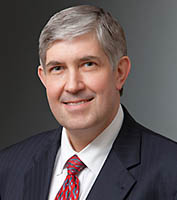 Daniel G. Sullivan
Executive Vice President
Federal Reserve Bank of Chicago
Panelist
Can Wisconsin Rapids Reinvent Itself Once Again? What's Past Is Prologue