Four Videos Help Explain the Community Reinvestment Act

A series of four recently released videos commemorate the 40th anniversary of the Community Reinvestment Act (CRA). Passed in 1977, CRA "is intended to encourage depository institutions to help meet the credit needs of the communities in which they operate, including low- and moderate-income neighborhoods, consistent with safe and sound operations."1
The first video, "Getting to Know the Community Reinvestment Act," explains in practical, understandable terms the basic elements of the CRA and how regulators evaluate a financial institution's CRA performance. It is essential viewing for anyone interested in learning about the Act. The video is also extremely helpful for those who are interested in collaborating with financial institutions to make their communities better places to live and work.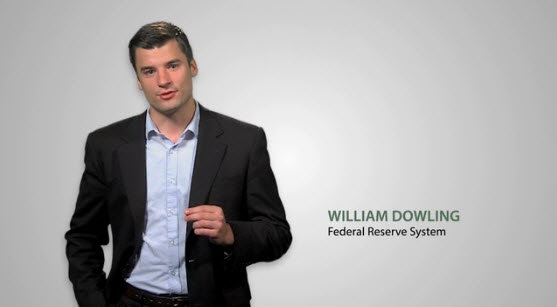 Next, "Small and Intermediate Small Bank CRA Examinations," focuses on the role financial institutions of all sizes play in ensuring fair and equal access to credit throughout the country by discussing the different performance criteria applied to smaller financial institutions under the CRA.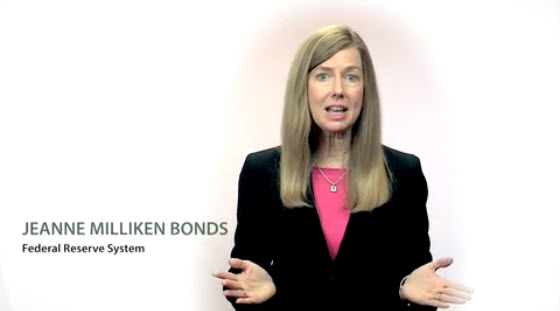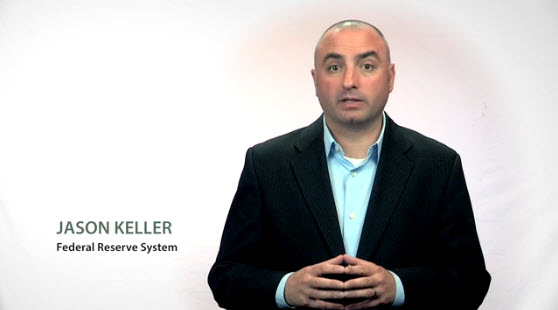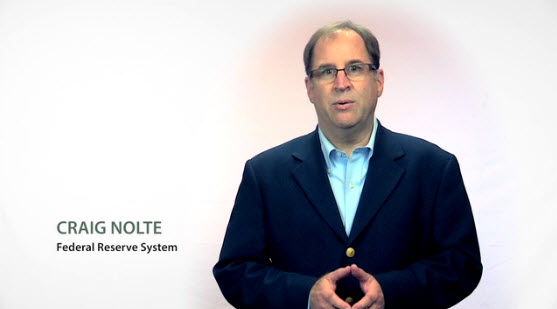 The third video in the series, "Community Development Defined in the Community Reinvestment Act," demonstrates how partnerships between financial institutions and federal, state, and local entities can foster revitalization and stronger economic futures for families. In this episode, a fictitious institution applies the CRA definition of community development to meet local community credit and service needs.
The fourth and final video, entitled "Leading Practices for Effective CRA Programs," highlights some of the leading CRA practices observed by members of the Federal Reserve's community development departments. This video seeks to inform community groups, community development practitioners, researchers, educators, government officials, and others about the issues that financial institutions consider from a CRA perspective.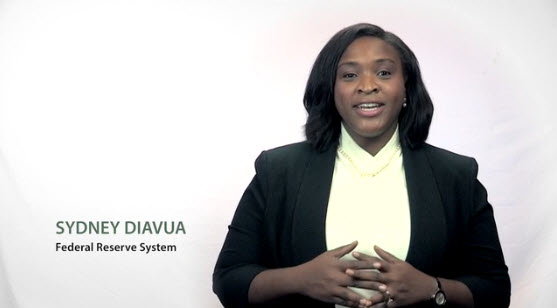 Together, these four videos demonstrate how the CRA brings much-needed capital into low- and moderate-income communities.
Community Development and Policy Studies (CDPS) at the Federal Reserve Bank of Chicago has a team of professionals with expertise in urban planning, public policy, finance, and law, who engage financial institutions and community stakeholders in conversations about CRA requirements, community development issues, and best practices. We serve as a conduit between financial institutions and the communities they serve throughout the 7th District by convening meetings, roundtables, and conferences, as well as publishing targeted research to engage local and regional partners in addressing community needs. To learn more about the work we do or to review other CRA-related content, visit: FedCommunities.org, the Community Development Data Guidebook, Understanding Community Development Needs through the CRA Performance Context, and A Banker's Quick Reference Guide to CRA.
Footnotes
The views expressed in this post are our own and do not reflect those of the Federal Reserve Bank of Chicago or the Federal Reserve System.