Climate Change Risk in Financial Markets: Advancing the Conversation in 2021
The Federal Reserve Bank of Chicago's Financial Markets Group is opening 2021 with a conversation on climate change risk in financial markets.
Panelists representing diverse perspectives will answer and discuss a variety of questions including:
How has climate change risk impacted global financial markets to date, and what can we expect moving forward?
What are some of the key developments to watch out for—in terms of technology, investing practices, legal and regulatory developments?
What role can financial markets and the public sector play in better managing climate change risk?
What are some of the challenges and opportunities for existing efforts?
Speakers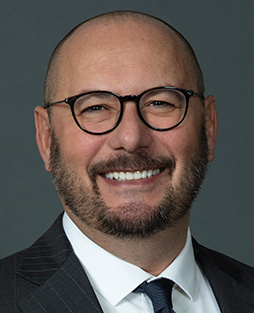 Vice President
Federal Reserve Bank of Chicago
Opening Remarks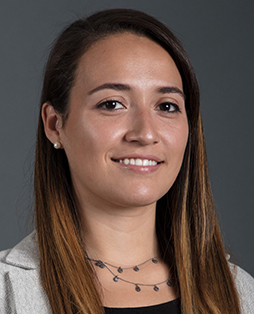 Senior Financial Markets Analyst
Federal Reserve Bank of Chicago
Moderator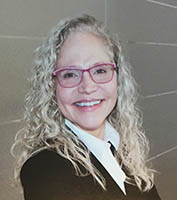 General Counsel & Chief Regulatory Officer
Nodal Exchange, LLC
Panelist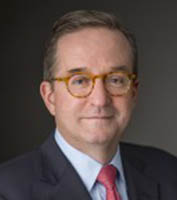 Global Head of Public Policy
International Swaps and Derivatives
Panelist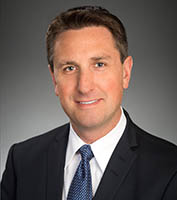 Principal and Head of Responsible Investment and EMEA
AQR Capital
Panelist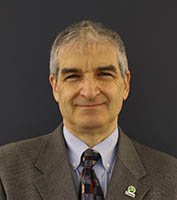 Managing Director, Accelerator
Ceres, Inc
Panelist
---
Publications, conferences and news
Our staff frequently publishes articles, working papers, conference agendas, and more. You can view them all below, or use the dropdown to select a specific category.
Currently viewing:
---
Featured publication
By Robert Cox and Robert Steigerwald
Central counterparties (CCPs) are an important part of contemporary financial market infrastructure. The orderly risk management operations and financial resilience of CCPs and other market infrastructures are essential for financial stability. This paper discusses many differences between CCPs and banks and the significance of those differences, including their business models and risk profiles, with CCPs acting as risk managers that are uniquely subject to the credit and liquidity risk of clearing member default.
---
The Financial Markets Group analyzes public policy issues in financial markets from multiple perspectives. The group applies legal, market practitioner, technological and other expertise to study challenges and risks in financial markets and infrastructures.
By communicating its findings to policymakers, regulators, industry leaders and the public, primarily through published work and conferences, the group contributes to the Federal Reserve's mission of fostering the stability, integrity, and efficiency of the nation's monetary, financial, and payment systems. The group has particular expertise in the derivatives markets and clearinghouses in which Chicago is a global leader.
We support a diverse and inclusive work environment where employees and stakeholders are respected, treated fairly, and given equal opportunities to perform to their fullest potential. By valuing diverse experiences, styles, approaches and ideas, we can achieve our goals, serve our stakeholders and become a higher-performing organization.
---