Fed Challenge 2013 Teacher Orientation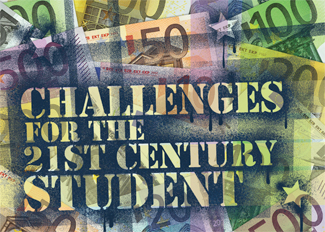 January 25, 2013
The Fed Challenge brings the Federal Open Market Committee (FOMC) to life in your classroom. Students will study the Federal Reserve and the functions of the FOMC. Learn the latest tools and techniques to prepare your team to take the Fed Challenge!
Please contact Katherine Nelson (313) 964-6170 or Martin Lavelle (313) 964-6150 if you have questions.
Friday, 01/25/13
9:30 AM
Registration and Continental Breakfast
10:00 AM
Welcome and Icebreaker Activities
10:30 AM
What Is the Fed?
Topics to be discussed include:
How Is the Fed Structured?
What Does the Fed Consider?
1:30 PM
Getting Your Presentation Ready