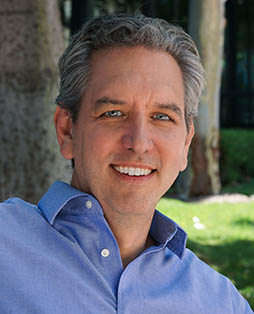 David C. Habiger
Class B Director, Term: 2020, 2021-2023
President & Chief Executive Officer
J.D. Power
Troy, Michigan
Dave Habiger currently serves as the President and CEO of JD Power. He began his career in media as a co-founder of Providence Productions where he later teamed up with the ex-Lucas Film team and founders of Sonic Solutions.
As CEO of Sonic Solutions (NASDAQ: SNIC), Habiger helped move the industry from DVD distribution to Internet delivery of movies and TV shows, establishing a leadership role as one of the largest global providers of movies and TV shows via the Web.
Habiger served as CEO of Textura Corporation (NYSE:TXTR), a construction payment company, through its sale to Oracle in June of 2016. Prior to this he served as the Chief Executive Officer of NDS, a provider of video software and content security solutions, through its sale to Cisco.
He is a member of the Society of Motion Picture and Television Engineers and the Academy of Television Arts and Sciences.
Habiger is a member of the Board of Trustees at Rush University Medical Center. He holds a BBA from St. Norbert College and an MBA from the University of Chicago.