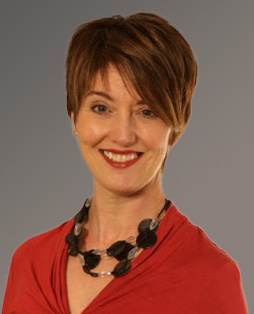 Connie Theien
Senior Vice President, Head of Industry Relations for Federal Reserve Financial Services
As head of Industry Relations, Connie Theien leads the Federal Reserve Financial Services efforts to engage payments stakeholders in advancing strategies for improving the U.S. payment system. Theien oversees strategy and execution of industry engagement, including managing relationships with key influencers, facilitating industry and Federal Reserve work groups and initiatives, and nurturing support and participation of the 11,000-member FedPayments Improvement Community.
Prior to her current role, Theien helped establish and lead the Federal Reserve's national marketing team before establishing the industry relations team in 2013. Before joining the Fed, she led marketing and public relations efforts for nonprofit, retail, and academic organizations.
Theien holds a B.A. in speech communication from the University of Minnesota and an M.B.A. from the University of Minnesota's Carlson School of Management.