What Risk Managers from NASDAQ and Options Clearing Corp Learned From the Covid-19 Crisis: Perspectives on Resilience and Challenges During the Pandemic
This episode of LaSalle Street welcomes chief risk officers from Options Clearing Corporation and Nasdaq Inc. to discuss what the pandemic is teaching us about risk management and global financial markets.
The new episode hosted by Ketan Patel, policy advisor and head of financial markets risk analysis in the Chicago Fed's Financial Markets Group, delves into a range of market issues, from initial margining and operational risk management at central clearing counterparties during the pandemic to climate change and the biggest risks on the horizon for the rest of 2020. The discussion features Roland Chai, chief risk officer of Nasdaq Inc., and John J. Fennell, chief risk officer of the Options Clearing Corporation.
---
On Mic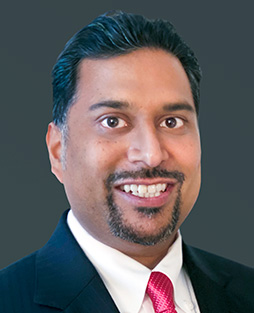 Policy Advisor and Head of Financial Markets Risk Analysis
Federal Reserve Bank of Chicago
Host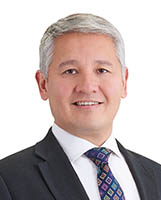 Global Chief Risk Officer
Nasdaq
Guest
Executive Vice President and Chief Risk Officer
OCC
Guest
---
The views expressed on LaSalle Street are the speakers' own and do not necessarily reflect the views of the Federal Reserve Bank of Chicago or the Federal Reserve System.