Expert Voices: Lead Service Line Replacement
This interview series brings together experts with diverse experiences working toward replacing lead service lines. By engaging with these perspectives, we aim to highlight opportunities to overcome the economic and financial barriers to widespread and rapid replacement of lead service lines. This is part of our work to promote the public good.
Video #2 – City of Chicago and Lead Service Line Replacement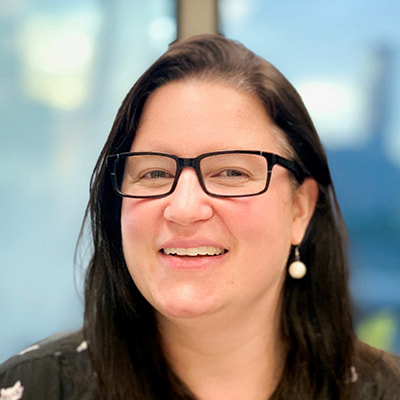 Commissioner
City of Chicago Department of Water Management
Andrea R. Holthouse Cheng P.E., Ph.D. is the Commissioner for the City of Chicago Department of Water Management. She has 16 years of experience in the department where she has worked in every aspect of the purification and distribution process.
Cheng has overseen multiple, large scale research projects related to corrosion control of lead and managed capital plan projects like the $15 M construction of the new Water Purification Labs. She developed the nation's largest 311 lead kit sampling program and the city's water filter distribution program. She is also managing the development and implementation of the multi-year, multi-billion- dollar plan to replace the almost 380,000 residential lead service lines in Chicago.
Cheng is a nationally recognized expert on issues related to water quality and has been published 40 times on the subject. She is a licensed Professional Engineer and a Class A Public Water Supply Operator with a BS in Civil (Environmental) Engineering from the University of Illinois at Urbana-Champaign and her MS and a Ph.D. in Civil (Environmental) Engineering from the University of Texas at Austin.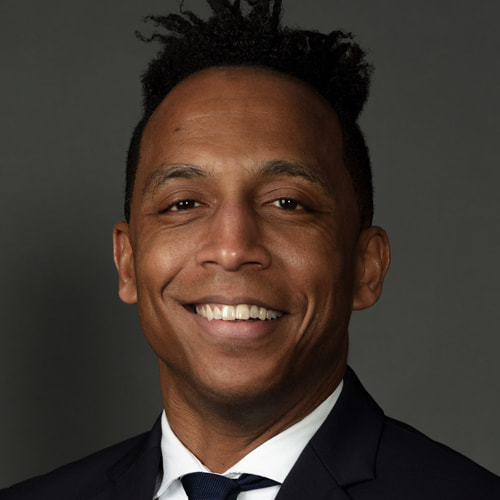 Vice President, Public Affairs
Federal Reserve Bank of Chicago
---
Video #1 – Lead Service Line Replacement – Impacts to Low and Moderate Income Communities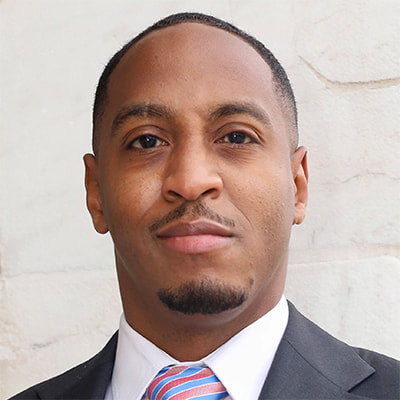 Director of Litigation & Advocacy Partnerships
Earthjustice
Jeremy Orr is the Director of Litigation and Advocacy Partnerships for Earthjustice where he leads the organizational strategy on engaging and partnering with communities and other stakeholders. Prior to Earthjustice, he served as a Senior Attorney at the Natural Resources Defense Council on the Safe Water Initiative. In that role, he focused on drinking water and source water protection issues, working to ensure that all people have access to safe, sufficient, and affordable drinking water.
With a background in community lawyering and community organizing around environmental justice and climate justice issues, he has previously served as an Environmental Justice Attorney with the Transnational Environmental Law Clinic at Wayne State University Law School, as the Executive Director of the Michigan Environmental Justice Coalition, and as a National Director with the Peoples Climate Movement.
He serves as a Law Professor at Michigan State University College of Law and was named the 2022 Senior Fellow in Residence of the Rappaport Center for Law and Public Policy at Boston College Law School. He received his B.S., M.S., and J.D. from Michigan State University.
---
Coming Soon! Video #3 – Opportunities and Challenges of Funding Lead Service Line Replacement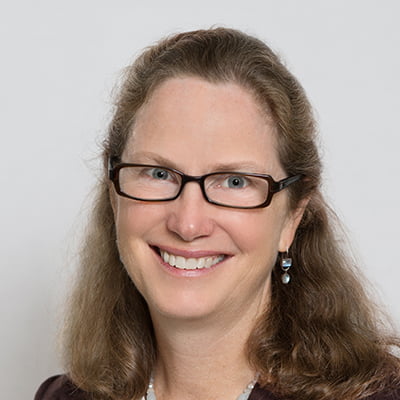 Principal
Bowman Environmental Consulting
Margaret Bowman helps foundations and NGOs promote sustainable and equitable water solutions through better policy, strategy and investing. She has over 30 years of conservation expertise, with half of that experience working for foundations. Margaret ran sustainable water grantmaking and impact investing initiatives at Spring Point Partners, led a program to address water supply issues in the Colorado River Basin at the Walton Family Foundation, and advanced policy-relevant fisheries science research through the Lenfest Ocean Program at The Pew Charitable Trusts. She has also advanced river protection and restoration at American Rivers and directed the Environmental Program for Central and Eastern Europe for the Environmental Law Institute. Margaret received a B.A. from Wesleyan University and a J.D. from Harvard Law School.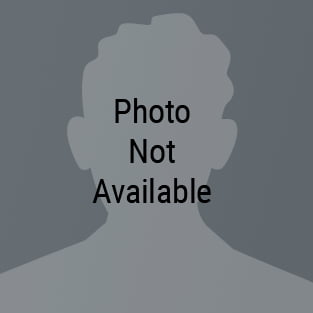 Manager, Public Affairs
Federal Reserve Bank of Chicago