In addition to serving the public interest as part of their regular jobs, Bank employees participate in numerous Bank-sponsored volunteer efforts in the community.
Chicago Fed Detroit Branch Employees Featured in United Way Volunteer Spotlight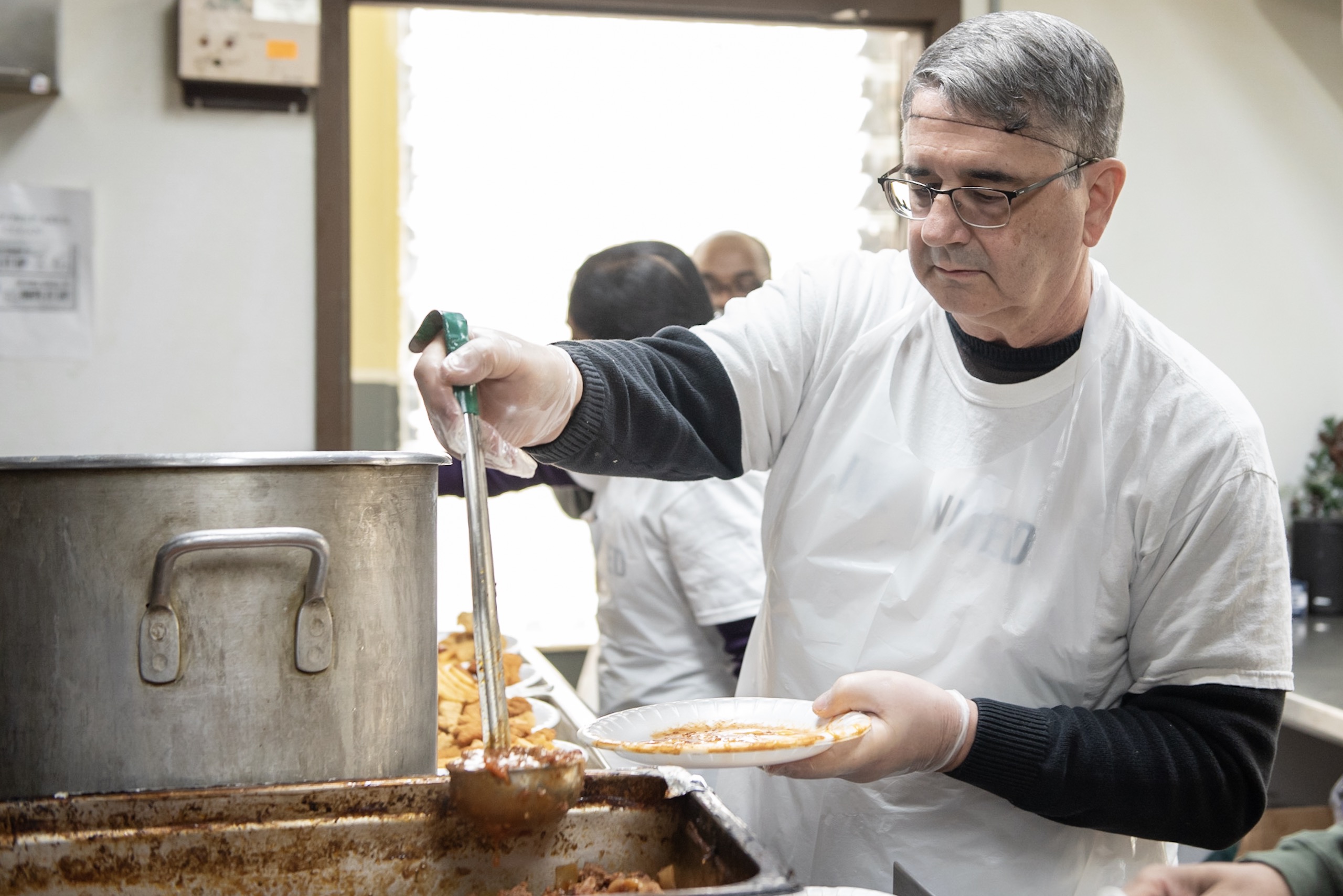 When it comes to volunteerism, our Detroit Branch really takes it to heart. Our Detroit employees have such a commitment that there are often more employees available than are needed for a particular opportunity. In the words of cash operations employee, Wendy Brock, "It's like a race to sign up for each volunteer event before it fills up. That's how passionate we are." Over the course of 2018, Wendy and her colleagues have given more than 100 hours of their time helping others and learning more about their lives. Learn more about about our Detroit staff's outstanding efforts in United Way Southeast Michigan's Volunteer Spotlight. Read more...