Public Education in Chicago During the Pandemic – Challenges for Fall 2020
Public Education in Chicago During the Pandemic – Challenges for Fall 2020
---
The Federal Reserve Bank of Chicago invites you to join us for a virtual convening on Public Education in Chicago During the Pandemic – Challenges for Fall 2020 to be held on August 3, 2020, from noon to 1 pm CT.
This forum is part of Project Hometown, a new initiative from the Chicago Fed that aims to foster discussion around the challenges and opportunities confronting hometowns in the Seventh District.
The pandemic forced a sudden transition to remote learning. Although students, parents, and educators are striving to adapt, the risk of massive and inequitable losses of learning still remains. And even before the pandemic, Chicago Public Schools (CPS) district, like many other school districts, was confronting challenges in educating all its students. Education leaders and stakeholders will discuss the challenges and opportunities confronting CPS and its students and how we might address them.
This forum, like other Project Hometown events, brings together civic leaders, expert researchers, and Chicago Fed staff to address civic issues from diverse perspectives and examine how places can recover from the pandemic, overcome longstanding inequities, and grow stronger.
---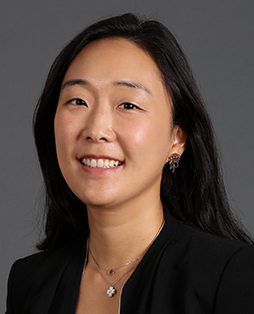 Jane Dokko
Assistant Vice President
Federal Reserve Bank of Chicago
Welcome Remarks
---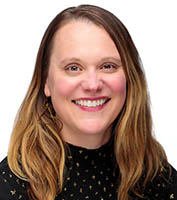 Cassie Walker Burke
Bureau Chief
Chalkbeat Chicago
Moderator
Cassie Walker Burke is Chalkbeat's founding Chicago bureau chief. She joined Chalkbeat from Crain's Chicago Business, where she was assistant managing editor and opinions chief and served on the editorial board. She's the former executive editor of Chicago magazine, co-founded the online magazine Middleouest, and her writing has appeared in Politico, the Chicago Tribune, and O, the Oprah Magazine. An award-winning journalist, she has an MSJ from the Medill School of Journalism at Northwestern University, and she has taught magazine writing and editing at both Medill and DePaul University.
---
Micere Keels
Associate Professor
University of Chicago
Department of Comparative Human Development
Panelist
---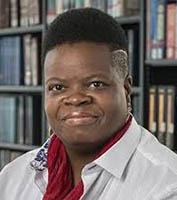 Shantá R. Robinson
Assistant Professor
University of Chicago
School of Social Service Administration
Panelist
---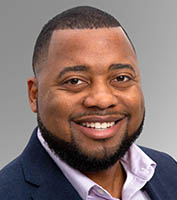 Maurice Swinney
Chief Equity Officer
Chicago Public Schools
Panelist
---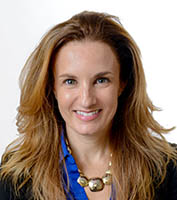 Rebecca Vonderlack Navarro
Manager of Education Policy and Research
Latino Policy Forum
Panelist
Public Education in Chicago During the Pandemic – Challenges for Fall 2020