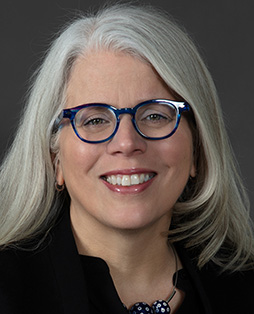 Kristin Dziczek
Policy Advisor
Regional Analysis
Kristin Dziczek is a policy advisor in the Federal Reserve Bank of Chicago's research, policy, and public engagement division. Her research focuses on the economic impacts of the transition to low-carbon and automated transportation.
Dziczek served as the senior vice president of research at the non-profit Center for Automotive Research (CAR) from 2005-2022. Before that, she was the associate director of the Michigan Manufacturing Technology Center and worked for the U.S. Congress, International Union UAW, and General Motors Corporation.
Dziczek received her B.A., M.P.P., and M.S. all from the University of Michigan.
Chicago Fed Letter
Kristin Dziczek | 2022 | No. 473 | October
Download
Economic Perspectives
Emma LaGuardia, Kristin Dziczek, Rick Mattoon | 2023 | No. 2 | August
Download
Chicago Fed Insights Blog