Financial Market Evolution from Herstatt Bank to Crypto
Decades of events, decisions, and occasional defaults have shaped how global financial markets operate today. This history is rich, and often best told by those who have experienced it firsthand.
For this episode, LaSalle Street welcomes Robert Steigerwald, senior policy advisor in the Financial Markets Group of the Federal Reserve Bank of Chicago, to discuss more than five decades of market evolution—from the bankruptcy of Herstatt Bank in the 1970s to the emergence of digital money. Moderating the conversation is Nahiomy Alvarez, senior financial markets analyst at the Chicago Fed.
Steigerwald has long contributed to the Chicago Fed's research on clearing and settlement, payments, and other policy issues impacting financial market infrastructure. He is currently a member of the U.S. Commodity Futures Trading Commission's Market Risk Advisory Committee. Before joining the Chicago Fed in 2000, Steigerwald served as legal counsel for a clearinghouse for foreign currency transactions and an attorney with a law firm representing exchanges, clearinghouses, and related trade associations.
View transcript
---
On Mic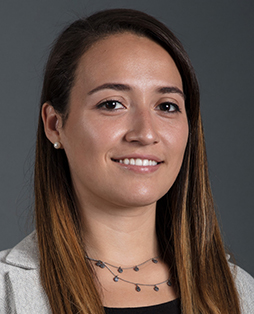 Senior Financial Markets Analyst
Federal Reserve Bank of Chicago
Host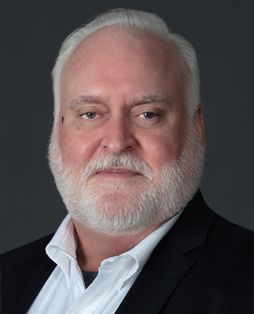 Senior Policy Advisor, Financial Markets
Federal Reserve Bank of Chicago
Guest
---
The views expressed on LaSalle Street are the speakers' own and do not necessarily reflect the views of the Federal Reserve Bank of Chicago or the Federal Reserve System. Any links to external resources or websites are provided for informational purposes only.