The Women Shaping Global Derivatives Markets
In its latest episode, LaSalle Street, a podcast from the Financial Markets Group at the Federal Reserve Bank of Chicago, hosts a conversation on identity, gender, and careers in finance with four women shaping global derivatives markets. Joining LaSalle Street for this episode are Laura Astrada, managing director at DTCC; Caroline Pham, managing director and head of capital markets regulatory strategy at Citi; Maggie Sklar, director of international engagement, Federal Reserve Bank of Chicago; and Petal Walker, special counsel, WilmerHale.
The guests discuss their own career paths, experiences with sexism and other forms of discrimination in the workplace, and the intersection of gender and the impact of Covid-19 on work.
Moderating the discussion is Nahiomy Alvarez, senior financial markets Analyst at the Chicago Fed. Anna Paulson, executive vice president and director of research at the Chicago Fed, provides an introduction. The episode was recorded during Women's History Month, which was created to celebrate the many contributions and achievements of women.
Meet the Speakers
---
On Mic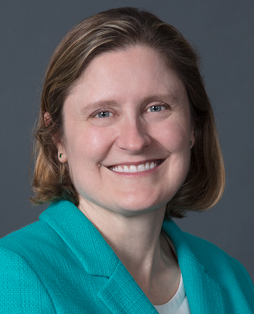 Executive Vice President and Director of Research
Federal Reserve Bank of Chicago
Opening Remarks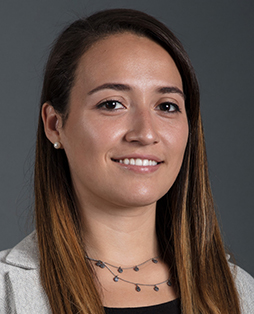 Senior Financial Markets Analyst
Federal Reserve Bank of Chicago
Moderator
Speakers (And associated CFTC Commissioner)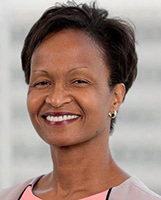 Petal Walker
Special Counsel
WilmerHale
(Commissioner Sharon Bowen)
Panelist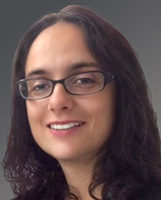 Laura Astrada
Managing Director
DTCC
(Commissioner Mark Wetjen)
Panelist
Caroline Pham
Managing Director and Head of Capital Markets Regulatory Strategy
Citi
(Commissioner Scott O'Malia)
Panelist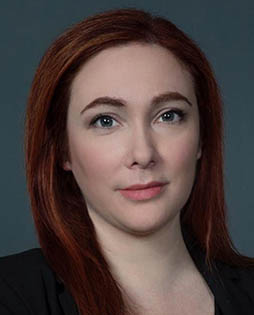 Maggie Sklar
Director of International Engagement
Federal Reserve Bank of Chicago
(Commissioner Wetjen and Chairman Giancarlo)
Panelist
---
The views expressed on LaSalle Street are the speakers' own and do not necessarily reflect the views of the Federal Reserve Bank of Chicago or the Federal Reserve System. Any links to external resources or websites are provided for informational purposes only.