1
2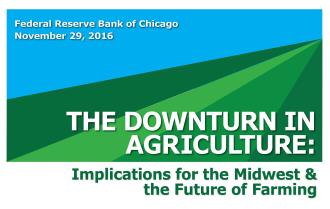 Annual Agriculture Conference
November 29, 2016
Federal Reserve Bank of Chicago will hold a conference to examine the agricultural downturn in the Midwest and discuss future directions for farming.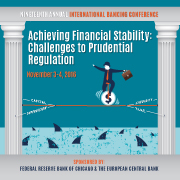 Nineteenth Annual International Banking Conference
November 3-4, 2016
This year's topic is Achieving Financial Stability: Challenges to Prudential Regulation.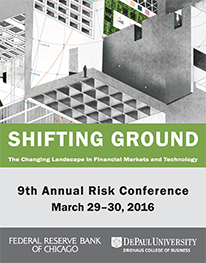 Ninth Annual Risk Conference
March 29-30, 2016
This year's theme considers The Changing Landscape in Financial Markets and Technology.
<
>