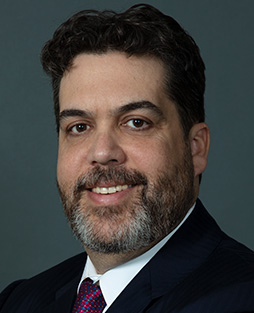 Jonathan Lanning
Senior Economist
Policy Studies
Jonathan Lanning is a senior economist in the community development and policy studies division of the economic research department. As a member of the policy studies team he conducts research and analysis to help inform the Bank's community development function. Lanning's research focuses on topics related to discrimination and inequality in labor and credit markets, consumer finance (notably auto and payday lending), policy and regulation, and economic history. His work has appeared in several academic journals, and has helped to inform several significant regulations.
Before joining the Bank Lanning worked at the Consumer Financial Protection Bureau, where he served as section chief for the Office of Research's Consumer and Household Research and Policy section. At the Bureau he worked on policies and regulations related to equal access to credit, auto lending, emerging loan products, as well as payday, auto title, and other high-cost lending. Lanning has also served as an assistant professor of economics at Bryn Mawr College and Albion College, and taught graduate courses in labor economics and policy at Georgetown University.
Lanning holds a bachelor's degree from Occidental College, and a master's and Ph.D. in economics from the University of Michigan.
Chicago Fed Letter
Jonathan Lanning, Jonathan Rose | 2020 | No. 437 | May
Download
ProfitWise News and Views
Jonathan Lanning | 2021 | No. 1 | August
Download