Diversity, Equity, and Inclusion
Our commitment to building a diverse workforce and an equitable, inclusive workplace helps ensure our employees feel valued, respected and heard, and in return, deliver the best results for the communities we serve. Our work is achieved through our commitment to inclusion across race, ethnicity, gender, age, religion, veteran status, physical ability, sexual orientation and experience, which enables us to serve our community, the public and our employees.
To close existing gaps that impede our progress toward our vision, our priorities are to:
Create a workforce that is diverse across business lines and job levels—by setting clear and attainable goals that are tracked and reported regularly.
Advance equity in our workplace and community by mitigating biases and increasing transparency in all people practices, processes and policies.
Strengthen our culture of inclusion by driving inclusive leadership and behaviors through targeted education, refinement of our cultural norms, and accountability measures for all employees.
Our Diversity, Equity and Inclusion team supports these efforts through:
Strategic consulting within the Bank.
Providing guidance to our Employee Support Network Groups.
Building community partnerships.
Participating in the Financial Services Pipeline Initiative.
Fulfilling the mission of the Office of Minority and Women Inclusion.
Employee Support Network Groups
Employee Support Network Groups (ESNGs) are groups of employees who come together based on similar interests, experiences, backgrounds and/or beliefs. They are crucial to transforming an inclusive culture at the Bank through professional development opportunities, cultural awareness experiences, social engagement and advisory support for all areas of the Bank to positively impact business results. Our current ESNGs are:
Diversity Network Groups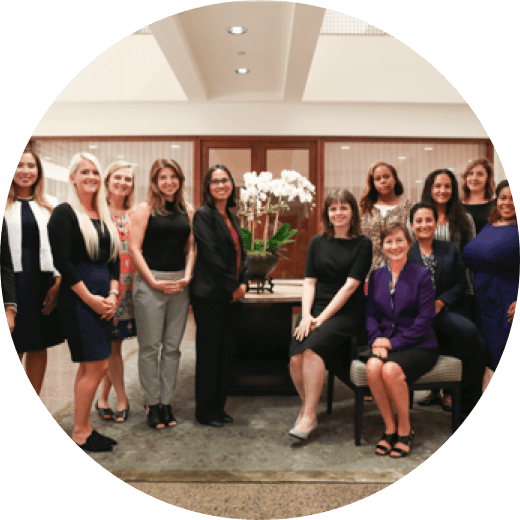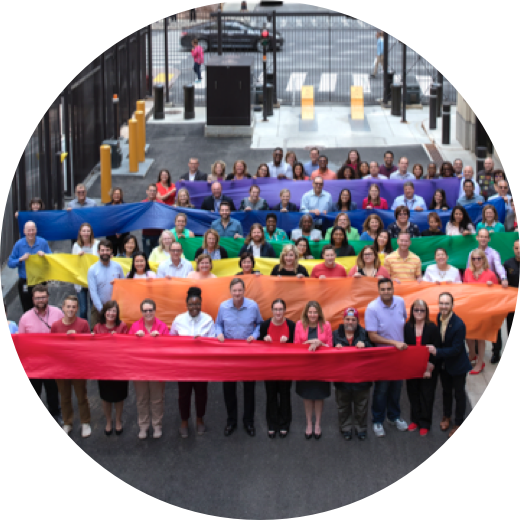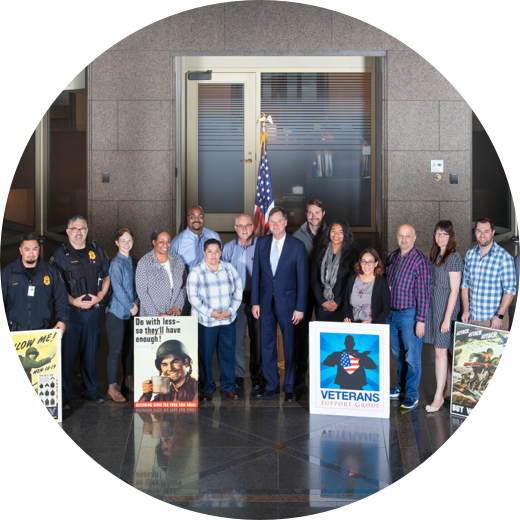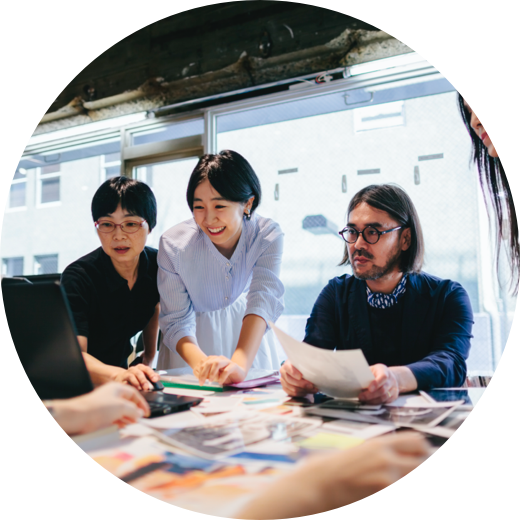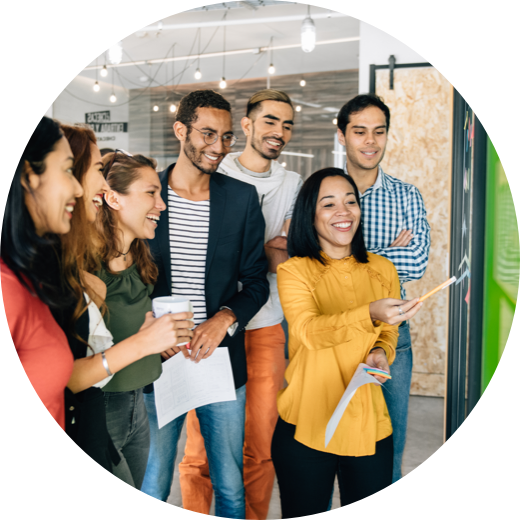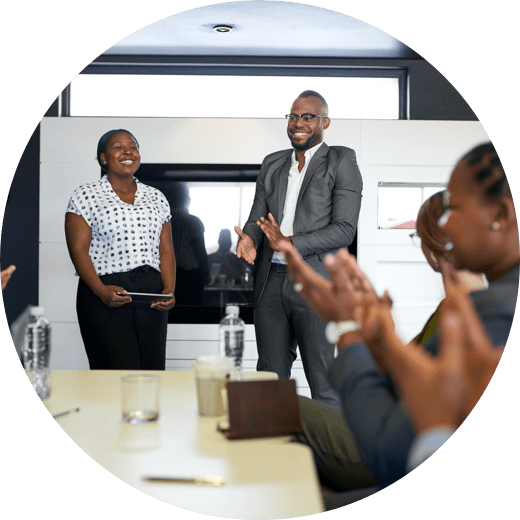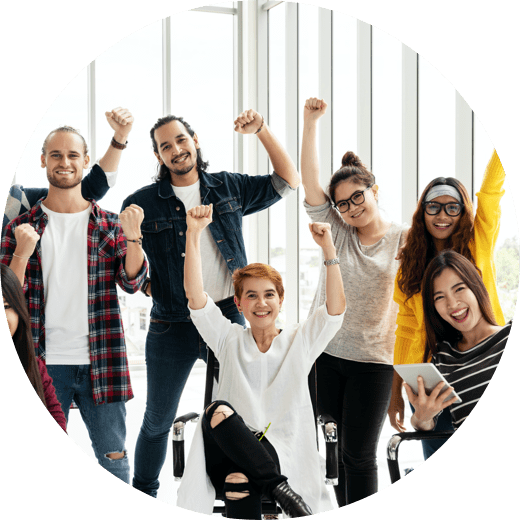 Councils, Professional Network & Other Groups
The Bank's Councils and networking groups provide additional development opportunities and help advance our strategic priorities:
everGreen: Strives to make the Seventh District greener and more environmentally responsible
Outreach Council: Addresses how the Fed's policies impact the communities we serve
Toastmasters Club: Provides a forum for employees to increase their communication and leadership skills
Volunteer Council: Drives Bank volunteerism and community activities
Women in Technology – Advancing women and minorities in tech roles
Advancing Diverse Talent in Chicago's Financial Services Industry
Recruiting and retention efforts are essential as the Bank continues to make significant gains to address minority representation in the financial services industry. The Bank participates in a collaborative of Chicago-based financial services firms to address the lack of diversity in the financial sector, particularly the relatively low representation of African-American and Latinos.
The Bank, along with 20 Chicago-based financial services industry partners, is committed to the principles of diversity and inclusion and has long focused on efforts meant to increase the racial and gender diversity of the sector.
For more information about this important work and the Bank's commitment to leading these efforts, visit FSPChicago.org.
Office of Minority & Women Inclusion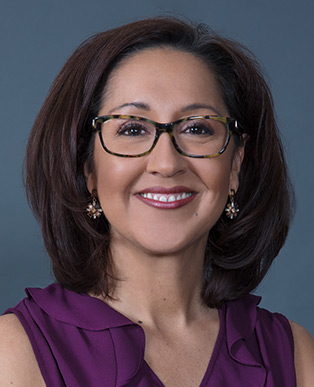 The Federal Reserve Bank of Chicago's Annual Report to Congress offers a comprehensive summary of the Bank's accomplishments, challenges and opportunities as they relate to minority and women employment, supplier diversity and financial literary and community outreach. The Office of Minority and Women Inclusion (OMWI) was established by the Dodd-Frank Wall Street Reform and Consumer Protection Act, which was signed into law in 2010.
TThe Chicago Fed's People & Culture department executes the responsibilities of OMWI under the leadership of Senior Vice President Kathryn Medina.